Hope you're all well during the Covid-19 days. We're here and working as we always have been. If you need some extra TLC and help with a Medicare transition…. call any of us! 248-871-7756. Find us on Facebook, too: We're over there doing some Facebook Live sessions – keep that human interaction in play! Connect here. Take care of yourselves!
Podcast: Play in new window | Download
Subscribe: RSS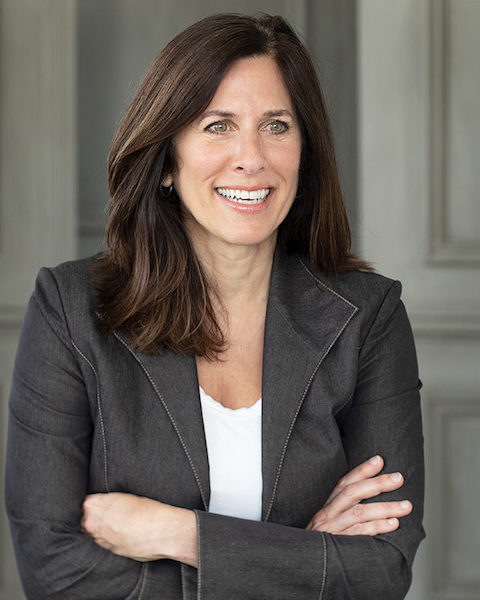 Joanne Giardini-Russell is a Medicare Nerd & the owner of Giardini Medicare, helping people throughout Metro Detroit and the country transition to Medicare successfully. Contact Joanne at joanne@gmedicareteam.com or by calling 248-871-7756.