An admirer of both Charles Hoff and of Boomer Health Group introduced us.  Charles is the Member Financial Education Counselor at DFCU and runs quite a show.  He has his hands full of classes on topics ranging from Estate Planning, Debt-Free Living and…. our favorite, Medicare!
So, we're going to lend a hand at the seminars in September (see our event calendar – the sign up links are there as well) and be on site to help with questions and in any capacity we can for DFCU.  Looking forward to being part of the process over there!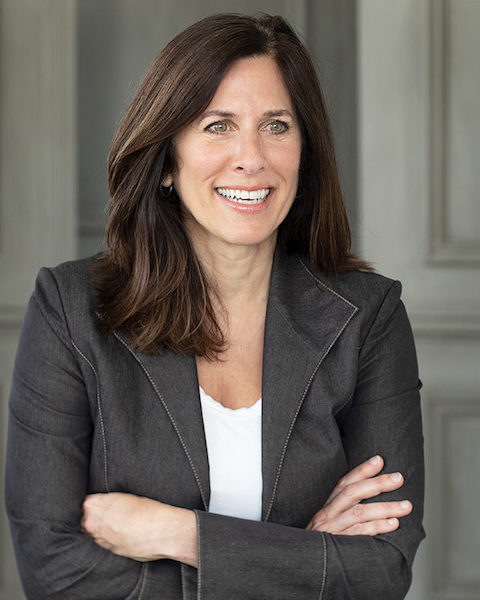 Joanne Giardini-Russell is a Medicare Nerd & the owner of Giardini Medicare, helping people throughout Metro Detroit and the country transition to Medicare successfully. Contact Joanne at joanne@gmedicareteam.com or by calling 248-871-7756.