Phone call just now from a couple that an advisor sent to us… They took a "bunch" of money out of an account to do something with in 2017. Up went the IRMAA for Medicare. (the $352 monthly level)
Mr. Client just turned 65 so he was shocked with the amounts to pay.
Mrs. Client has been on Medicare (A/B) for a few years now and has her premium deducted from her social security check.
Right, she had no idea.
Sent them the appeal paperwork as their 2018 return was back down showing the base Medicare payment due ($135) – so, it's worth appealing.
All day/every day. Always amazing how little is really known Medicare.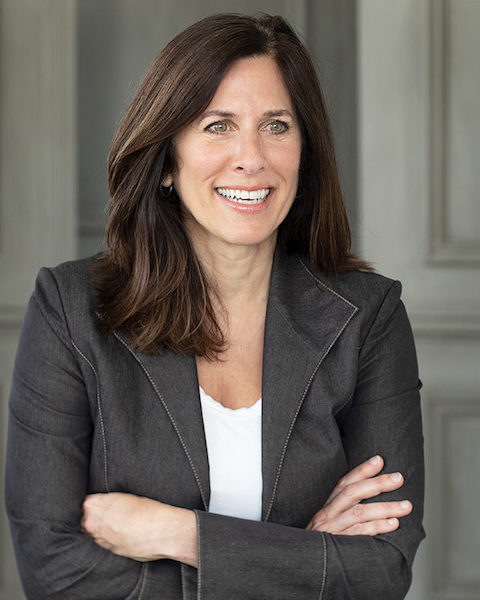 Joanne Giardini-Russell is a Medicare Nerd & the owner of Giardini Medicare, helping people throughout Metro Detroit and the country transition to Medicare successfully. Contact Joanne at joanne@gmedicareteam.com or by calling 248-871-7756.