A Medicare Advantage Plan can offer several benefits, including lower out-of-pocket costs, more comprehensive coverage options, and more personalized care compared to Original Medicare only. If you are considering enrolling in a Medicare Advantage Plan, you must compare your options to find the right plan for you. Here are some of its best benefits:
1. Dental, Vision, and Hearing Coverage
Medicare Advantage plans are a private alternative choice to Original Medicare. They cover the same services as Medicare Part A and Part B. Still, they include additional benefits, such as prescription drug coverage, routine dental and vision care, and fitness programs.
Some benefits not included in Original Medicare are routine dental coverage, vision coverage, hearing exams, and hearing aid coverage. With a Medicare Advantage Plan, you can access these benefits and more, such as prescription drug coverage, at potentially no extra monthly.
2. Accessibility, Wellness, and Preventative Health
Access to healthcare is important to maintain good health. To join a Medicare Advantage Plan, you must have Part A and Part B coverage. Additionally, you must reside within the plan's service area. It's worth noting that Original Medicare is only accepted within the United States. However, many Medicare Advantage Plans offer some levels of emergency coverage globally.
Medicare Advantage Plans help you stay healthy and focus on your overall well-being. They offer you preventative and wellness-related benefits at no cost, that Original Medicare may not cover. These benefits include free over-the-counter medicines and gym memberships, helping you save money and stay healthy.
3. Affordability
Advantage Plans are a great way for Medicare members to save money on their healthcare costs.
Original Medicare requires the Medicare beneficiary to pay 20 percent of the cost of medical care. With a Medicare Advantage Plan, the Medicare beneficiary typically pay copays for medical procedures. These copays can often be less than the 20 percent for those with just Original Medicare
Medicare Advantage Plans have an annual limit on how much you have to pay out-of-pocket for medical services. Once you reach that limit, the Plan pays 100 percent of all medical services. There is no cap on out-of-pocket medical spending for those covered by only Original Medicare (Part A + Part B)
4. Limit Financial Exposure
Medicare Advantage plans, by law, have an annually set maximum out of pocket threshold that each carrier must abide by. In 2022, the highest that this number can be set at is $7,550 for in-network cost sharing and $11,300 for combined in and out of network cost sharing. 
Remember that this is the maximum amounts listed above. Many plans in your area may certainly have lower numbers. 
The important thing to note is what those numbers are on an annual basis for your particular plan. They do tend to change, so just be cognizant of the numbers. 
At the end of the day, a real positive to having a Medicare Advantage plan in place is that you do indeed have that financial protection. If you have only enrolled in Original Medicare (Parts A and B), you would have 80% coverage only and the 20% remaining is not capped as noted above in a Medicare Advantage plan. 
Conclusion
A Medicare Advantage Plan can offer several potential benefits for enrollees. These can include lower premiums, copayments, and deductibles; coverage for services not typically covered by Medicare; and more personalized care. While each plan is different, and not all plans will offer the same benefits, enrollees should explore all their options to find a plan that best meets their needs.
Giardini Medicare can help you to choose the best Medicare plan for you, get you signed up for that plan, and help you to avoid making costly mistakes. We know choosing a Medicare plan is stressful. We're an independent Medicare insurance agency based in Michigan and can help you enroll in a Medicare Advantage or Medigap plan that fits your needs. Our services cost you nothing and we've helped thousands of people just like you make the transition to Medicare. Get in touch with us to schedule your free call!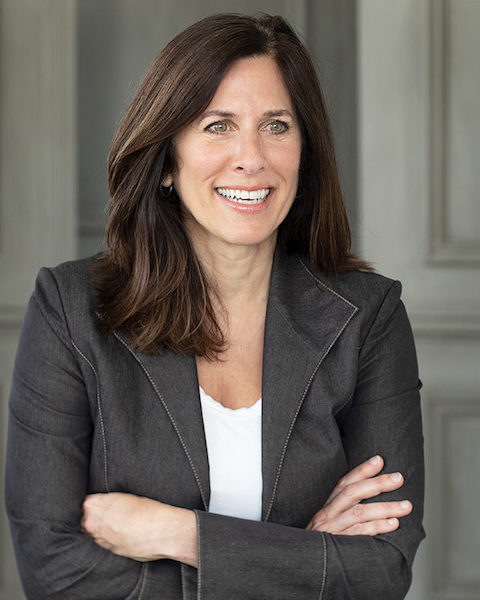 Joanne Giardini-Russell is a Medicare Nerd & the owner of Giardini Medicare, helping people throughout Metro Detroit and the country transition to Medicare successfully. Contact Joanne at joanne@gmedicareteam.com or by calling 248-871-7756.