Soooo, yesterday I was lucky enough to hang with a small group of Detroit area insurance brokers and some human resources folks. We were having a Zoom roundtable discussion hosted by Crain's Detroit Business for an August piece. Our topic? Best practices of late with Covid and a "new way of working".
As the only "Medicare person", the message I wanted to get across to this group was simple and focused. Here's the message.
➡️ If you are in any of those professions and have the ability to help a person LEAVE employment with a company and that person is OVER age 65, we would love to see a giant sticker on their Cobra enrollment papers. What does the sticker say? Well, it's a giant red sticker with big letters stating "this is Cobra coverage. If you are 65 and older, you must speak with someone that can discuss the implications with Medicare with you".
💥Bam, that's it. That is all that a broker, HR person, or employer needs to do. Create a sticker.
Why is this such a big deal to us?
Because we got an email last week from a broker. He said that Bob was going to be calling. Bob called ten minutes later.
✔ Bob lost his job after 30+ years with his company. He lost his job right after Memorial Day. Bob's coverage went through the end of the month. You're connecting the dots, right? He had about 6 days of prep time to deal with insurance;
✔ Bob has a wife that has been struggling with cancer for several years now;
✔ Bob and his wife are both over age 65;
✔ Bob got his Cobra paperwork and as he read things, he noticed something about a penalty related to Medicare. That's when he questioned that part and was referred to us.
Long story longer, Bob was over the top concerned about any possible lapse in coverage as he was taking his wife to chemo the day we spoke. Each chemo session is $13,000. Great reason for concern!
Bob and his wife are NOT enrolled into Medicare's Part B medical coverage. Since we met Bob in early June, they were both technically on Cobra coverage. She was going to her chemo session with Cobra in place. But, no Medicare Part B in place.
So here's the piece that many miss. When a person wakes up on Cobra coverage… in the eyes of Medicare, Medicare is the primary insurer. Oops – Bob and his wife don't have their primary insurance lined up. So, guess what? That Cobra carrier can say "hey, we're secondary, we'll pay 20% of the chemo bill".
We'll fix Bob and his wife but not without lots of stress on their end. But, there are so many out there that won't be fixable as they're not caught early on.
Get a sticker. All you need is a simple red sticker of caution. And plaster it all over the documents please. We see Cobra mistakes happening lots and lots and lots in our Covid world where lots of people have lost lots of jobs.
And, many of them are over age 65.
Thanks for your help! We're here to help. info@gmedicareteam.com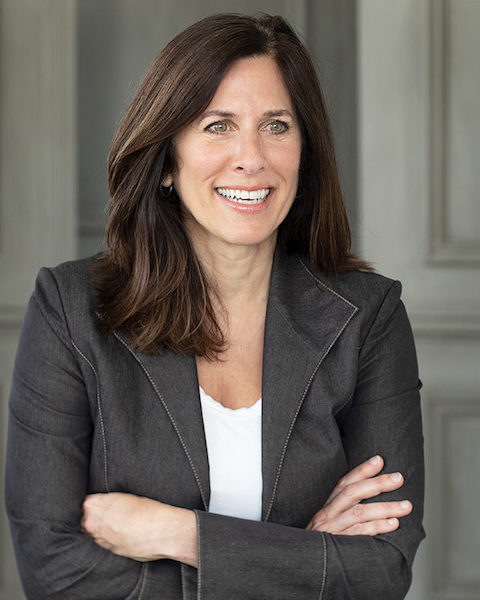 Joanne Giardini-Russell is a Medicare Nerd & the owner of Giardini Medicare, helping people throughout Metro Detroit and the country transition to Medicare successfully. Contact Joanne at joanne@gmedicareteam.com or by calling 248-871-7756.