If you have a disability requiring a wheelchair or walker, you may be wondering how to cover the cost of these devices. Medicare may cover some of the costs, but you may still be responsible for some of the expenses. There are a few ways to help cover the cost of wheelchairs and walkers, and this guide will explore some of those options.
Wheelchairs, Walkers, and Medicare
When it comes to wheelchairs, walkers, and other mobility devices, Medicare coverage is an important consideration. Medicare is a federal health insurance program that is available to seniors and disabled individuals. Medicare coverage can help cover the cost of these devices, as well as the cost of related services and supplies. This list can give you a better idea of the durable medical equipment (DME) covered by Original Medicare.
1. Medicare Advantage
Private insurance companies offer Medicare Advantage plans and must cover all of the same benefits as original Medicare. But they can also provide additional benefits, like vision, dental, and prescription drug coverage. Some Medicare Advantage plans also cover the cost of durable medical equipment, like wheelchairs and walkers.
If you're interested in a Medicare Advantage plan that covers wheelchairs or walkers, you can shop for plans in your area on the Medicare website. Keep in mind that just like Original Medicare, Medicare Advantage plans DON'T cover the full cost of durable medical equipment, so it is important to know what your DME costs would be with your plan.
2. Medigap
If you have a Medigap policy, it may help cover some of the costs that Original Medicare doesn't. Medigap is a type of supplemental insurance that can help pay for deductibles, copayments, and coinsurance. Original Medicare covers 80% of the cost of covered durable medical equipment and the most common Medigap plans help cover the remaining 20% you are responsible for.
3. Medicaid
Some state Medicaid programs may also offer coverage for wheelchairs and walkers. Medicaid is a government health insurance program for low-income adults, children, pregnant women, and people with disabilities. Each state has rules about who is eligible for Medicaid, so you'll need to check with your state's program to see if you qualify.
What Are the Requirements to Obtain a Wheelchair or Walker from Medicare?
To be eligible to receive a wheelchair or walker from Medicare, beneficiaries must have a written order from a doctor or other qualified medical professional specifying the need for the device. Medicare will then cover 80% of the cost of renting or purchasing the device up to a certain limit. Both your doctor and the DME supplier have to be enrolled in Medicare for Medicare to cover the claims.
What Is Medicare's Competitive Bidding Program and How Does It Affect the Chance of Getting a Wheelchair or Walker?
In some areas of the country, Medicare has implemented a competitive bidding program for specific medical equipment and supplies, including wheelchairs and walkers. Under this program, suppliers submit bids to Medicare for the cost of providing the equipment. Medicare then selects the lowest-priced bids.
This can be a good thing for beneficiaries who need a wheelchair or walker, as it can help reduce the cost of the device. However, it is essential to note that the selection of suppliers under the competitive bidding program is limited, which means that not all beneficiaries will have access to the same suppliers or prices.
Final Thoughts
For beneficiaries who need a wheelchair or walker, Medicare can help cover the device's cost. However, it is vital to be aware of the program's requirements and limitations, such as the competitive bidding program, to make the best decision for your needs.
If you are looking for a medical insurance agency in Michigan to help you obtain a wheelchair or worker, talk to us at Giardini Medicare. We guide people to find the best Medicare plan for them and avoid costly mistakes. Give us a call today for more information.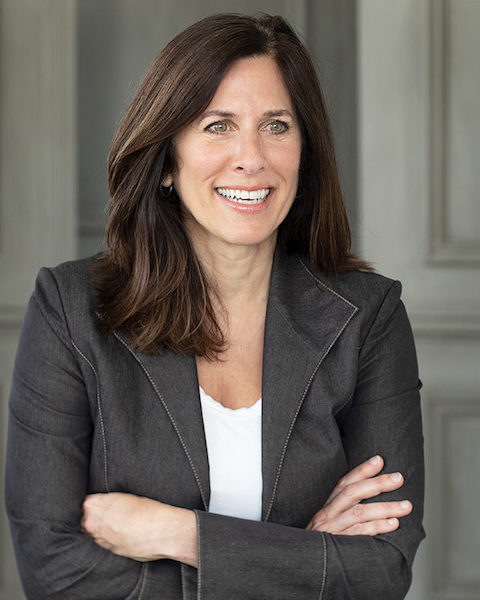 Joanne Giardini-Russell is a Medicare Nerd & the owner of Giardini Medicare, helping people throughout Metro Detroit and the country transition to Medicare successfully. Contact Joanne at joanne@gmedicareteam.com or by calling 248-871-7756.