This time of year can get extra nutty for us as the TV lights up with Medicare commercial. Joe Namath is talking about all the of free things someone can get with their choice of plans and more.
In our world, people retire and turn 65 every single day of the year so, yes, this time of year adds some extra chaos but it's really just a media blitz. Kind of like Medicare's Christmas season. The industry goal is get you to buy and buy and buy!
I talked to a person yesterday that just wanted help a few years ago signing up for a Medicare plan. She had a financial planner help her. She purchased a Medicare Advantage plan and has had been fortunate to have had good health since.
This person's sister is our client and purchased a Medigap contract. So, they compared Medicare situations. The non-client sister set up a consult with us (me) to talk things through. Free consult, talk things through. That's seriously it.
After our session, we know that she'll either change her Medicare Advantage plan or purchase a Medigap contract with us. She wants someone to simplify things, help here when she needs help and that's about it. That's really not too much to ask for.
I asked her if she was presented Medigap as an option from the financial advisor. She didn't recall it being discussed. The carrier that she has her plan with also sells Medigap her in Michigan.
That our mantra: Just let the consumer understand that they have two choices of coverage. The consumer is owed the information. The majority of these consumers have no idea what they've purchased, how it really works, and what other options they had while purchasing.
Our agency is constantly throwing educational tidbits out their via podcast and more. Articles on SixtyandMe.  See our event pages to find out seminars, etc.
There are so many ways to work with us and get the help that you're seeking. We handle Medicare education and enrollments. That's all – but it's a pretty big thing.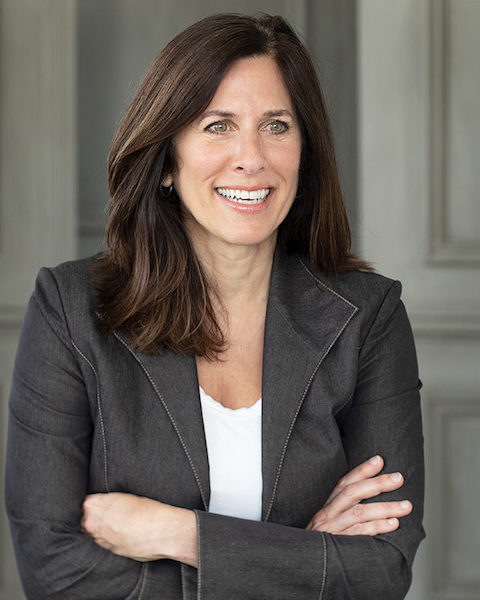 Joanne Giardini-Russell is a Medicare Nerd & the owner of Giardini Medicare, helping people throughout Metro Detroit and the country transition to Medicare successfully. Contact Joanne at joanne@gmedicareteam.com or by calling 248-871-7756.