Enrolling in Medicare and Applying for Social Security benefits are two different animals
Despite popular belief, enrolling into Medicare and applying for Social Security benefits are not "connected". One does not affect the other and it is important to understand the difference between these two programs so that you can make an informed decision when it comes to planning for your retirement. This article will explain the differences between these two programs and what factors should be considered when deciding whether or not to enroll in Medicare or apply for Social Security benefits.
Medicare is a federal health insurance program for U.S. citizens and legal permanent residents over the age of 65, or those with certain qualifying disabilities. It can provide coverage for doctor visits, hospital stays, prescription drugs, and other medical services. Enrollment in Medicare is voluntary; however, if you do not sign up when first eligible, you may face a late enrollment penalty.
Social Security is a public insurance program paid for by the federal income taxes of U.S. workers and their employers. This program provides retirement benefits, disability benefits, and survivor benefits to eligible individuals. To be eligible for Social Security retirement benefits, you must have worked in covered employment for at least 10 years and reached a certain age.
It is important to note that enrolling in Medicare and applying for Social Security benefits are two completely independent decisions. Enrolling in Medicare does not automatically make you eligible for Social Security benefits, nor does it mean you have to apply for Social Security benefits if you do not want to. Similarly, applying for Social Security benefits does not automatically make you eligible for Medicare coverage.
There can be some intersection of Social Security and Medicare and this is why people become confused. Example. If Janet decides to start receiving Social Security benefits at age 63, she can do so as long as she qualifies for benefits. She files for those benefits, but she does NOT become eligible for Medicare based on her receiving Social Security income. However, when she turns 65, she will be automatically enrolled into Medicare Part A and B. She would then need to determine if she should remain enrolled in Part B or defer it (this is where our Medicare agency would help her). 
We often hear from newly retiring people "I want to get my Medicare set up but I don't want to get my Social Security yet". That is 100% fine. You do not need to file for Social Security as you apply for Medicare. When you set up your Medicare coverage, you are only dealing with your healthcare. 
We at Giardini Medicare do not provide any advice regarding Social Security timing and benefits. We leave that to you and your financial team. Our interaction with the Social Security Administration is in helping you all apply for your Medicare benefits. 
In conclusion, it is important to remember that enrolling in Medicare and applying for Social Security benefits are two separate decisions. While the programs may offer similar benefits, they operate independently of each other and require different eligibility requirements. Therefore, it is essential to understand both programs before making a decision on which one is right for your situation. By taking the time to research and understand both programs, you can make an informed decision that's best for your retirement goals.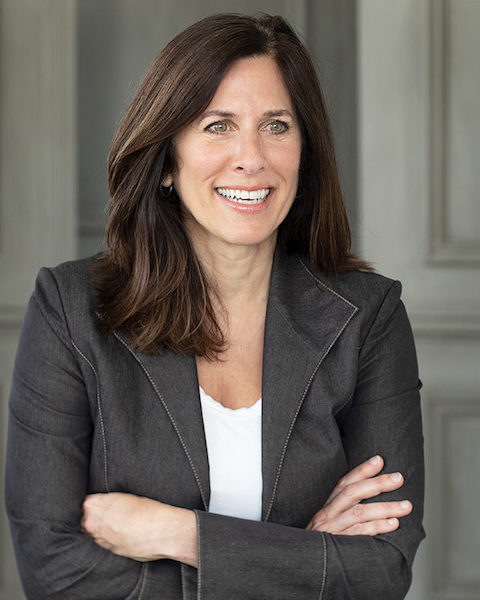 Joanne Giardini-Russell is a Medicare Nerd & the owner of Giardini Medicare, helping people throughout Metro Detroit and the country transition to Medicare successfully. Contact Joanne at joanne@gmedicareteam.com or by calling 248-871-7756.