It's no secret that prescription drug costs are rising. In fact, according to a recent study, they increased by an average of 6% last year. And, if you're on Medicare, you may be wondering how you can get the most from your Medicare Prescription Drug Coverage. Well, fortunately for you, there are things you can do to stay on top of your Medicare coverage, ensuring you make the most out of it without breaking the bank!
That being said, here are six tips to help you get the most from your Medicare Part D coverage:
1. Know Your Plan's Details
Each Medicare Part D plan is different, so it's important that you know the details of your particular plan. This includes knowing what drugs are covered, what your copayments are, and what your deductible is.
2. Use a Medicare Part D Plan Finder
If you're not sure which Medicare Part D plan is right for you, there are a number of online tools that can help. The Medicare Plan Finder is a good place to start. There are many services out there that can help you do this, so be sure to reach out to them for professional help!
3. Compare Prices
Once you know which plan is right for you, it's important to compare prices. You can do this by using a Medicare Part D plan finder or by calling the plans directly. That way, you can be sure to put your money into something that's relevant and useful to you, not into something that you can't make the most out of.
4. Ask Your Doctor About Generic Drugs
Generic drugs can be a great way to save money on your prescriptions. But of course, you shouldn't go out of your way to buy some. Always be sure to ask your doctor if there are any generic options available for your medications. That way, you don't end up buying something that you don't need, or worse, harms you.
5. Use Mail Order Pharmacies
Many Medicare Part D plans offer mail-order services. This can be a great way to save money, as you'll often get a lower price for your medications when you order them through the mail than going over to a physical place to get them.
6. Stay healthy
It may sound obvious, but one of the best ways to save money on your prescriptions is to stay healthy. Really, the best solution to a problem is to ensure the problem doesn't occur in the first place! This means eating a healthy diet, exercising regularly, and getting regular checkups. By taking steps to stay healthy, you can avoid costly illnesses and injuries that could require expensive medications.
Conclusion
And that's all to it! If you're looking to get the most out of your medicare prescription drug coverage, follow the tips we've shared with you today. They'll all help you save money and ensure that if you do run into health problems, you have the proper coverage to help you save the most money in the long run.
Giardini Medicare helps individuals discover the best medicare plan they need. If you are looking for the right medical plans, reach out to us today!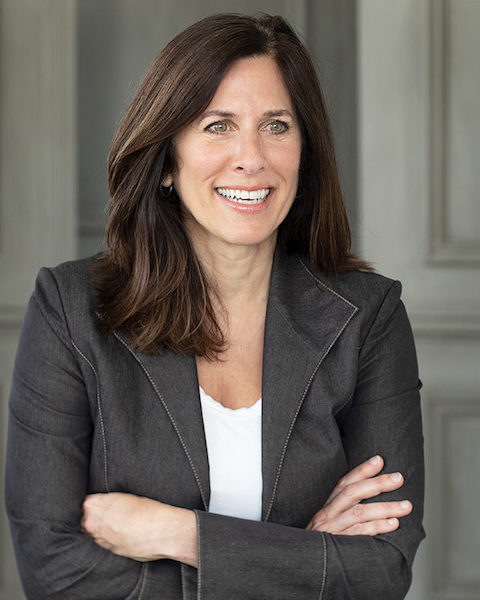 Joanne Giardini-Russell is a Medicare Nerd & the owner of Giardini Medicare, helping people throughout Metro Detroit and the country transition to Medicare successfully. Contact Joanne at joanne@gmedicareteam.com or by calling 248-871-7756.