Our agency is a virtual one. What we mean is that we have 99.9% of our conversations with people over the phone. It's easily done with Medicare (which surprises some!) But, we are asked routinely – "but, where are you sitting right now"? Six of us are sitting in Michigan and one of us is sitting in Boise, ID.
Being in Michigan, we of course get to know our Michigan companies, their retiree plans, Joanne gets to do far more seminars (due to distance); things like that. But, we have lots of friends across the US that feel like they're in our backyard! We have terrific clients!
We're starting to get wind of new details from the Medicare Advantage side of things. Plans are changing, features added. Remember that each fall during the annual election period (October 15 – December 7) – that's the time where a person can change Medicare Advantage plans or ADD a plan if they only have Parts A and B of original Medicare.
That window also is the time period where a person enrolled into a Medicare Advantage plan can choose to move to a Medigap contract if they can pass the medical underwriting of the Medigap carrier.
AND, in that window, people can change from one Part D drug plan to another (starting 1/1/2020)
So, you can imagine that it's a busy time with 60 million people able to change plans PLUS the 10,000 a day that are turning 65 are signing up possibly for coverage…!
It's a crazy time so we do all that we can to prepare for it to make your life easier (and ours).
We have a new YouTube piece that talks about what we do, why we do, how we do. Please share!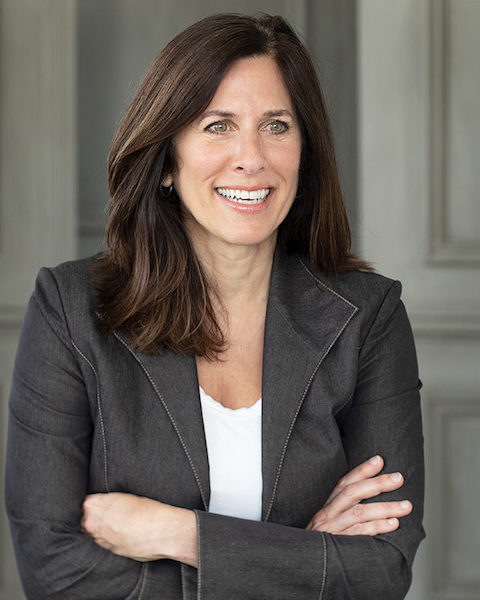 Joanne Giardini-Russell is a Medicare Nerd & the owner of Giardini Medicare, helping people throughout Metro Detroit and the country transition to Medicare successfully. Contact Joanne at joanne@gmedicareteam.com or by calling 248-871-7756.