People know that we're Medigap fans (in terms of the extensive coverage it provides a Medicare beneficiary). GROUP Medigap is quickly becoming one of our favorites as well!
Most people aren't aware that it's out there so we have our listening ears on pretty well as we deal with new referrals to us.
Here's the traditional referral to us: "I've got a business owner turning 65 and he's not sure if he needs to get Medicare".  That's all we need to know to start our conversations.
If the group size is under 20, that person needs to sign up for Medicare.  And, if there's a group plan in place (under 20 size as well), the traditional broker is putting that new Medicare beneficiary onto a Medicare version of the plan that costs approximately $900 each month.  The rate decreased from $1,100 so the new 65 year old thinks "well, it's better".  Well, it's not.
We come along and introduce group Medigap.  We put in a plan that will cover all medical out of pocket costs for that person (and I mean all) and will cost the group $189 each month.  Want to pay $900 each month plus some co-pays?  Or $189 each month and no co-pays?
Our plan is still a business expense for the business, it's guarantee issue (meaning we can take back ways to get people with sicknesses covered extremely well!), it's portable (when someone retires – take it with you). and many more features.
Contact us to see if this can fit into your life or if you're a CPA or financial advisor with these clients on your roster.  Wait until you see their favorable reaction as you allow us to introduce the plan and save them 10, 20 and 30k annually. Christmas in July kind of savings!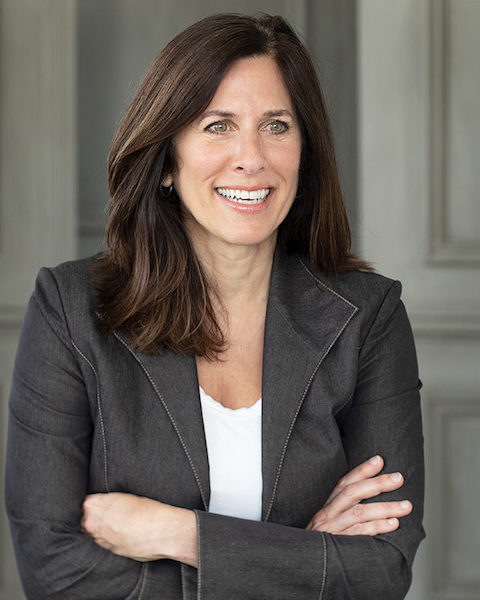 Joanne Giardini-Russell is a Medicare Nerd & the owner of Giardini Medicare, helping people throughout Metro Detroit and the country transition to Medicare successfully. Contact Joanne at joanne@gmedicareteam.com or by calling 248-871-7756.