As we wind down the summer, Boomer Health Group is prepping for FALL!  What does Fall mean to us?  Chaos. Good chaos, but chaos.
The Annual Election Period opens up on October 15.  It ends December 7.  During that time period, there are hundreds of confused people that we help to guide to good Medicare choices.  It's rewarding, it's fun, it's exhausting, and – it's coming!
Also ahead of that change is our agent, Allie Giardini, moving to Grand Rapids, Michigan to build a new branch to Boomer Health Group!  Not many 23 year olds know Medicare inside and out; but this one does.
A nice little twist for financial advisors or CPA's.  Allie seems to work at times with her natural market… who is that?  It's the millennial that is helping someone in their world deal with Medicare craziness.  Sooooo, what about a seminar inviting parents and their adult children in?  Great way to connect everybody.
At Boomer, we joke a bit about the millennials that will eventually run Boomer  🙂
Head to the home page, click on schedule a consult on the right side and go talk to Allie.  Or email her at allie@boomerhealthgroup.com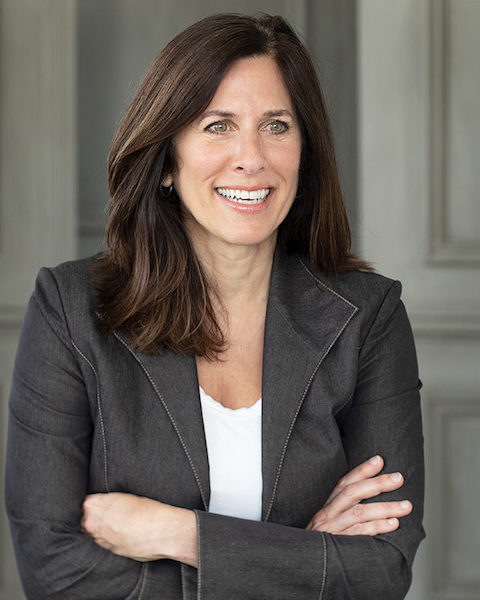 Joanne Giardini-Russell is a Medicare Nerd & the owner of Giardini Medicare, helping people throughout Metro Detroit and the country transition to Medicare successfully. Contact Joanne at joanne@gmedicareteam.com or by calling 248-871-7756.