We at times speak at corporate offices when HR will bring in a Medicare "lunch and learn".
These are excellent sessions for employees that are close to, or ARE, Medicare eligible to start understanding how the Medicare system works in comparison to their workplace coverage.
Now, as we talk through Medicare, the coverage, how it works, how much it costs —-> remember that our goal is to teach the consumer (the employee) to determine what is best for he/she and their families.
What does that really mean? Well, if an employer is providing very rich (good) insurance coverage with rather little economic contribution from the employee side, we will often advise that the employee remain on the employer coverage until they decide to retire, change jobs, etc.  — essentially when they will no longer have access to that coverage.
But, what about the employer that contributes a good amount of dollars on behalf of the employee but the coverage is not so great? Well, that can be a different story with a different ending. Most of the time, we'll give the same advice to a "healthy" person. When we say healthy in this case, we mean a typical 65 year old taking Atorvastatin and visiting a doctor a few times a year. Not struggling with a chronic or major illness.  So, if you're rather healthy?  Remain with the group plan BUT — call us if you retire or your health changes. 
We received a phone call this week with a "you said to call if our health changed…"
So, a 67 year old has some testing going on. She has a colleague with the same employer insurance.  This colleague had a cancer diagnosis and told her that the out of pocket costs are are really racking up with the employer coverage. This 67 year old wants to leave the group plan and purchase a Medigap contract. She can do that.
The employee that attended our session was paying attention! She called and said that he's ready to leave the employer plan and go to Medicare because… #($&@ happens. She's right.
We'll get her squared away for coverage the month following the conversation. (it can be a rather quick transition)
Remember – when you pass age 65, Medicare is one of your options for health insurance. Call us if you need a second opinion in comparing.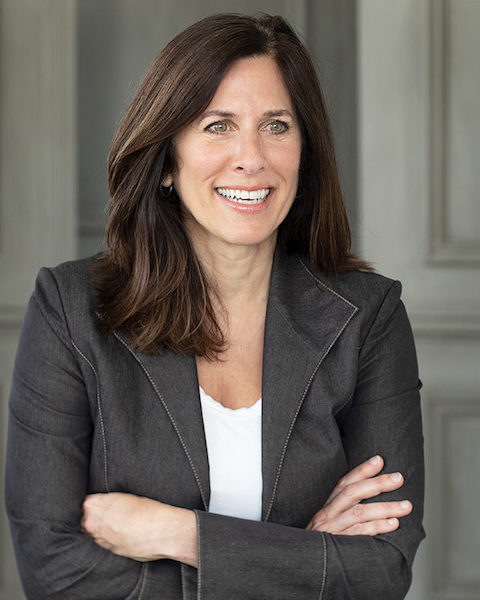 Joanne Giardini-Russell is a Medicare Nerd & the owner of Giardini Medicare, helping people throughout Metro Detroit and the country transition to Medicare successfully. Contact Joanne at joanne@gmedicareteam.com or by calling 248-871-7756.