As many of you realize, we at Boomer Health Group do a LOT of our work virtually (i.e. over the phone – yes, the archaic PHONE!). We do a lot nationally; state to state….
So, it wasn't unusual at all to talk to a woman out west about her situation.  She's turning 65, no spouse and had a cancer diagnosis a few years back and was treated at MD Anderson.  When we hear that someone has a condition like this in their history, we make a point of being extra, extra, extra clear that pre-existing conditions DO exist in Medicare-Land.  You need to be really careful about your choices out the gate as you enter Medicare eligibility.  Our world has become clouded with the ACA and lack of pre-existing condition problems so people are a bit surprised when they get to Medicare and need to pass medical underwriting.
Further, she was experiencing some suspicious spots so wanted to be sure that her new MEDICARE plan would allow her to go to MD Anderson should she need to.
Have you ever had a client call you from the hospital saying "I'm here at MD, they found some things and I need to be sure my insurance will work when I move to Medicare."
I have.  Put yourself in her shoes. Her current (pre 65) coverage has allowed her the best care and care at the facility that she wants to be in.  That's a HUGE deal to get right when you make a coverage transition.
MD Anderson, per their website, takes only one Medicare Advantage plan.  They accept all Medigap contracts. Thankfully this gal is new to Medicare's Part B so has the ability to buy a Medigap contract with no problems – it's her personal open enrollment right that lasts for six months.
We can't take a diagnosis away, but we can alleviate many coverage concerns for so many. A really big deal 🙂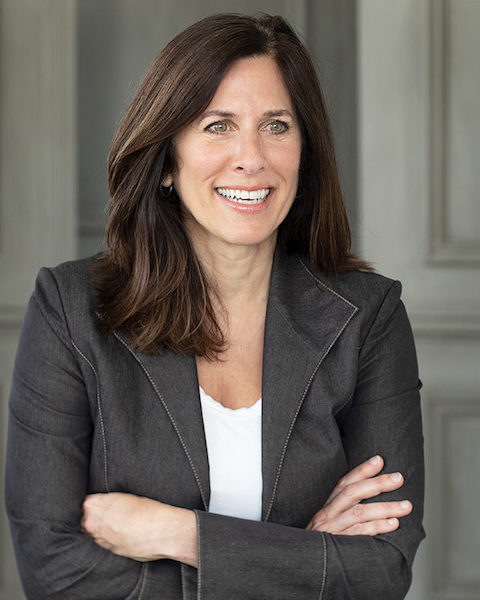 Joanne Giardini-Russell is a Medicare Nerd & the owner of Giardini Medicare, helping people throughout Metro Detroit and the country transition to Medicare successfully. Contact Joanne at joanne@gmedicareteam.com or by calling 248-871-7756.