I have to say that the most overwhelming thing that I've learned in handling 100% Medicare is that at the end of the day, to do a good job and be successful it's a pretty simple recipe on our end.  Help people. That's it.
Do what you say you will, look for answers to their problem and help them.  The result is less stress in their world and (what I feel will be) clients for life.
Five years ago, I really had no idea of what type of healthcare plan my own parents had.  Our parents just "have coverage", right? You just sort of know that they go to the doctors, they don't quite complain about the small bills of $47, $36, etc. If you're handling things for them or helping them during a medical crises, that's a different story.  But, typically, we (as their adult children), really don't know the mechanics of their coverage.
All is fine and well until a health crises arises.  Then you find out, along with your parents, that they can't go to certain doctors, facilities, etc.  Or you find out that they have fantastic coverage and you breathe a sigh of relief!
As I've morphed to focusing solely on helping people through the Medicare Maze, we try and reach those that are ages 64 and one half and upward. Why so "early"?  Because at 65, every person in our country turning the big 6-5 has to make a decision about Medicare.  And, it might be saying "no, thanks I don't need it right now".  But even saying "no thanks" to Medicare is a giant stressor for many.  Did I do the right thing? My neighbor says I'll get penalized.  My advisor says I have to get Part A.  HELP.
So, we help.  That's all we do.  We help.  We answer questions (yes, believe it or not for zero compensation!).  We teach classes (yes, believe it or not for zero compensation!).
We are Medicare helpers and we know the value of this in our world.  We're thrilled to add hundreds of people to our little world each year to deliver them peace of mind re: their healthcare.  Share us with your friends and family across the US to bring them into our world 🙂  We're happy to HELP them, too.
JGR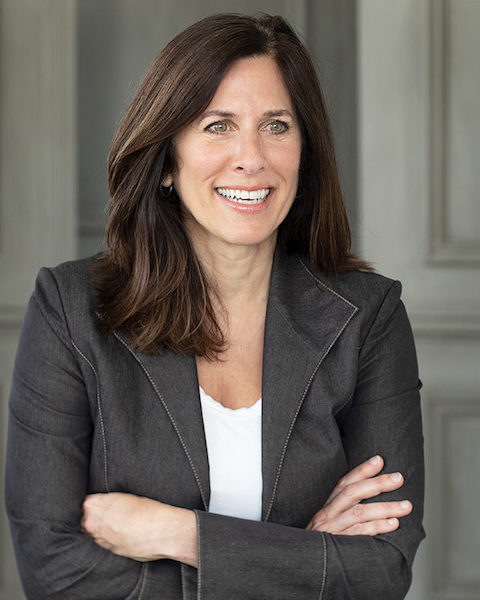 Joanne Giardini-Russell is a Medicare Nerd & the owner of Giardini Medicare, helping people throughout Metro Detroit and the country transition to Medicare successfully. Contact Joanne at joanne@gmedicareteam.com or by calling 248-871-7756.