Smack dab in the middle of the annual election time…. We'd love to ask you a question.  Q:  HOW did you happen to pick your plan?
It's one my favorite Q's to ask someone.  In fact, yesterday, I was brought in for a session with women at a local Korean Culture Center to discuss Medicare.  They were a terrific group!  Smart, full of questions and energy!
So, I walked through my rather normal "there are two types of products to pick after you become Medicare eligible and decide to go that route".  One woman (who has a Medigap Plan C – which we need to change) asks "Why would anyone buy the OTHER product?"
My answer was a question.  Knowing that the woman sitting next to her has a high priced Medicare Advantage plan (she showed me her cards) – I simply said "Let's ask why.  Ma'am, how did you happen to purchase that plan?"  Her answer: "I don't know, my husband did it for us".
This happens hour after hour after hour in our world.
She doesn't understand it, didn't know another option exists, didn't know anything.  It's crazy. Further – I'm guessing that her husband wasn't quite presented two options either so I can't say it was his "fault".
Take an hour during this annual election period, get your documents and call us.  We save thousands of people grief and dollars every single year. Try us 🙂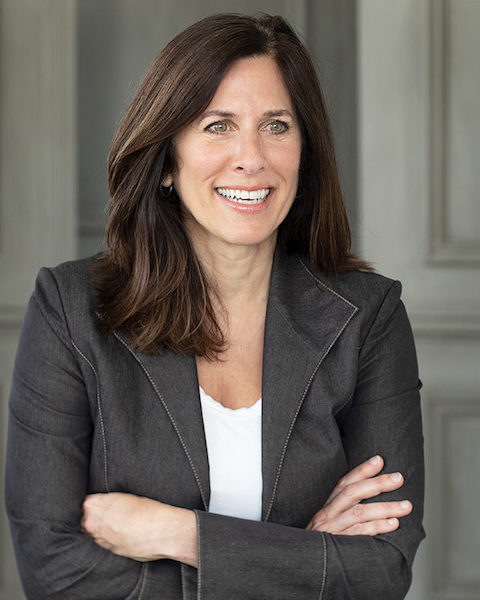 Joanne Giardini-Russell is a Medicare Nerd & the owner of Giardini Medicare, helping people throughout Metro Detroit and the country transition to Medicare successfully. Contact Joanne at joanne@gmedicareteam.com or by calling 248-871-7756.