You might be here because you are anticipating the relatively high number of brochures  promoting the best Medicare Advantage plan for you in the coming year. However, the process is not as simple as selecting a plan based on the information you see in promotional brochures.
Indeed, no one can just simply determine which Medicare Advantage plan is the "best" without proper research. The best Medicare Advantage plan is based on an individual's needs. Upon researching, you may find the doctors and medications you may need, as well as the networks available, benefits, and costs.
If you're new to Medicare Advantage, we'll give you some pointers to help you decide which plan best fits your needs and budget. Read on to discover how to choose the best one today.
Medicare Advantage vs. Medigap: What to Know
Despite what you may have heard, Medicare Advantage is not the same as Medigap (Medicare Supplement Insurance). Your Medicare Advantage plan entails benefits from a private insurer rather than from Original Medicare.
Take note that enrollment in an insurance plan is typically for the entire year. Withdrawing mid-year may not be possible unless exceptional unless you face a specific circumstance.
As opposed to Medigap, Medicare Advantage offers less expensive premiums that come with different benefits and rules from what is abided by Original Medicare. Some of the benefits offered by Medicare Advantage plans offer inclusive dental, vision, and hearing coverage that is not covered by Medigap.
Medicare Advantage Plans: The Side-by-Side Comparisons
The majority of people appreciate the lower premiums of Medicare Advantage plans. Some people choose a plan based on its network, drug formulary, or extra benefits. Your neighbor's plan may not be the best option for you.
Here are some things to consider as you compare Medicare Advantage plans:
The Doctors in the Network
When looking into Medicare Advantage plans for clients, we must first make sure that the plan's network includes their preferred physicians. The doctor's office and the online directory are consulted.
Each Medicare Advantage plan includes a network of local providers. HMO or PPO networks are commonly used in Medicare Advantage plans. You must visit a network provider to have Medicare HMO claims paid.
Medicare PPO plans allow you to see out-of-network doctors at a higher cost.
Recognize your annual out-of-pocket expenses. No plan's (in-network) out-of-pocket costs will exceed $7,550 in 2022. If the maximum out-of-pocket cost is prohibitively expensive, you should look into a plan that allows for a lower annual out-of-pocket cost.
Part D is frequently included in Medicare Advantage plans. You will not need additional drug coverage with this plan. Check the drug formulary of your plan to ensure that your medications are covered.
Beneficiaries frequently spend time ensuring that their doctors are in-network but fail to double-check that their medications are covered.
You don't want to find out in January that your Advantage plan doesn't cover a $400 brand-name medication. As such, always consult the formulary.
Medicare star ratings are extremely important. Customer satisfaction and care quality are assessed across all plans.
Choosing a plan with at least 3.5 stars is probably a good idea. Choosing a plan with a high percentage of satisfied beneficiaries can provide peace of mind.
Medical benefits are supplemented with additional government funding for plans with four and five stars. These bonuses provide additional benefits, so everyone wins.
Some Advantage plans include coverage for dental, vision, and gym memberships. However, regardless of how appealing these extras are, prioritize your medical needs.
Conclusion
When it comes to health insurance, you deserve nothing but the best. In times like these, you want to make sure you're protected and that your money is going to the right places. As such, with these pointers, you can make the right choice in getting a Medicare Advantage plan.
Are you looking for an independent medicare insurance agency? The Giardini Medicare team is here to guide you through getting the best health insurance coverage. Contact us today!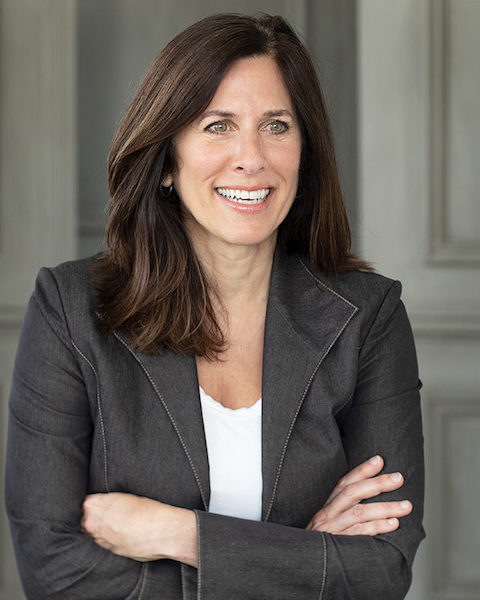 Joanne Giardini-Russell is a Medicare Nerd & the owner of Giardini Medicare, helping people throughout Metro Detroit and the country transition to Medicare successfully. Contact Joanne at joanne@gmedicareteam.com or by calling 248-871-7756.