Medicare is going to start negotiating the prices of drugs that it pays for, which could lower costs for seniors and the government. The changes are part of a big bill that includes money for health care and clean energy. House Democrats passed the bill on August 16. So what does this all mean?
If you want to learn more about how the Inflation Reduction Act will affect drug prices, then we've got just the thing for you. Here's a brief breakdown of the bill that will affect drug prices.
What is the Inflation Reduction Act?
The Inflation Reduction Act of 2022 is a bill that was signed into law by President Joe Biden on August 16th. The bill includes large investments in making health care and prescription drugs more affordable, fighting climate change, and taxing wealthy corporations. This is a major accomplishment for Democrats who have been struggling to pass Biden's ambitious social and climate policies. 
How Does the Inflation Reduction Act Affect Medicare?
The Inflation Reduction Act will help to reduce the cost of prescription drugs for Medicare recipients by allowing Medicare to negotiate the price of certain drugs. This will help to bring down the amount that beneficiaries will have to pay for their medications. There will be a $2,000 cap on annual out-of-pocket prescription drug costs for Medicare recipients starting in 2025.
The Inflation Reduction Act gives Medicare the power to negotiate drug prices for the first time in history. This is a big win for Medicare, as it will be able to get better prices for drugs. However, this new responsibility comes with a significant learning curve. Medicare will need to hire people who know more about the drug industry in order to be successful.
The Department of Health and Human Services is allowed to negotiate prices for some of the most expensive drugs covered under Medicare Part B and Medicare Part D. Part B covers drugs that are administered by healthcare providers, while Part D covers drugs that are filled at retail pharmacies.
What Does This All Mean?
Between the out-of-pocket costs being capped and the guaranteed access or pricing for some drugs, the legislation will have an immediate impact. However, the longer term negotiation process, which is set to take effect in 2026 for 10 drugs and increase annually to reach 60 drugs, still needs to be refined.
The number of people who will benefit from the new drug price negotiations will largely depend on which drugs the HHS secretary chooses to target. According to the Congressional Budget Office, over 63 million Americans are insured through Medicare, and about 49 million are enrolled in Medicare Part D. Part D was originally estimated to cost $1.6 trillion over the next decade, but the Inflation Reduction Act is projected to save taxpayers an estimated $102 billion through 2031.
Conclusion
We hope this article proves to be useful when it comes to furthering your understanding of how the Inflation Reduction Act will affect Medicare. As you can see, the bill will have a positive impact on Medicare. With that being said, only time will tell whether or not this will be enough to help millions of people cover drug costs.
If you're looking for an independent medicare insurance agency, then you've come to the right place. Giardini Medicare can help you to choose the best Medicare plan for you, get you signed up for that plan, and help you to avoid making costly mistakes. For more information, visit our website today!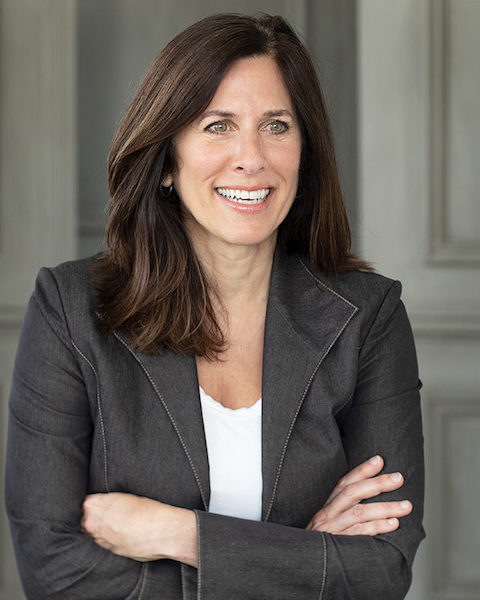 Joanne Giardini-Russell is a Medicare Nerd & the owner of Giardini Medicare, helping people throughout Metro Detroit and the country transition to Medicare successfully. Contact Joanne at joanne@gmedicareteam.com or by calling 248-871-7756.