The world of Medicare can be challenging to navigate, especially for those about to retire and take their first steps into the healthcare program. Recognizing this, we are thrilled to announce the launch of a new, comprehensive online course: the "Transition to Medicare" course. The best part? It's absolutely free for all consumers.
This course, accessible at https://www.gmedcourse.com/ has been carefully designed with the needs of first-time Medicare beneficiaries in mind. It aims to simplify the journey into Medicare by offering clear and easily understandable information about its various aspects.
"The Transition to Medicare" course covers all you need to know, from understanding Original Medicare (Parts A and B), Medicare Advantage (Part C), Prescription Drug Coverage (Part D), to exploring Medigap. We guide you through each part, demystify the enrollment process, and answer common queries about eligibility, coverage, and costs.
We encourage you to share this valuable resource with friends, family, and your financial advisor. Incorporating your Medicare decisions into your broader retirement planning can be significantly beneficial, and your financial advisor can help with that.
Healthcare decisions are important and often stressful. Our course aims to remove this stress by breaking down complex healthcare terms into understandable language, offering practical tips, and empowering you with the knowledge needed for confident decision-making.
Moreover, our course allows you to learn at your own pace and comfort. It's accessible online, anytime, anywhere, making it convenient for you to learn about Medicare as per your schedule.
In an era of information overload, the "Transition to Medicare" course stands out as a reliable, easy-to-understand source of Medicare information. As you start your Medicare journey, remember, you're not alone. We at Giardini Medicare are committed to supporting you.
So, why wait? Visit https://www.gmedcourse.com/ to start your free "Transition to Medicare" course today. Don't forget to share this resource, because, together, we can make the transition to Medicare less daunting and more empowering for everyone.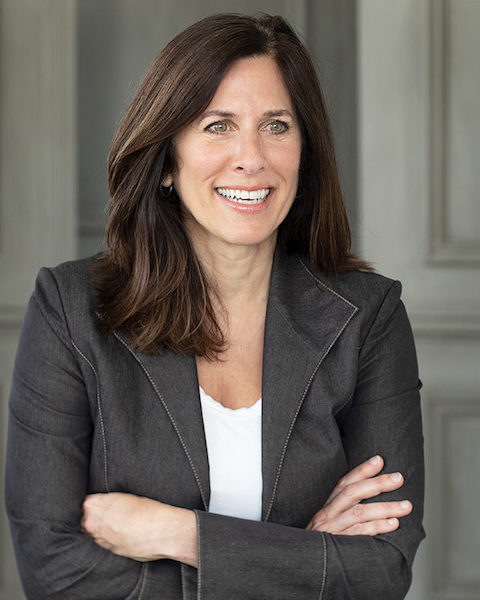 Joanne Giardini-Russell is a Medicare Nerd & the owner of Giardini Medicare, helping people throughout Metro Detroit and the country transition to Medicare successfully. Contact Joanne at joanne@gmedicareteam.com or by calling 248-871-7756.