We are constantly, and I mean constantly, talking about the crazy stuff that we see in Medicare-land.  My mother always says "you need to write a book compiling those things".  So, next best thing is a web page.
We'll post things that we see that are good for you to read and to obviously avoid!  That's our intent – educate the country on the realities of Medicare.  Thanks for tuning in!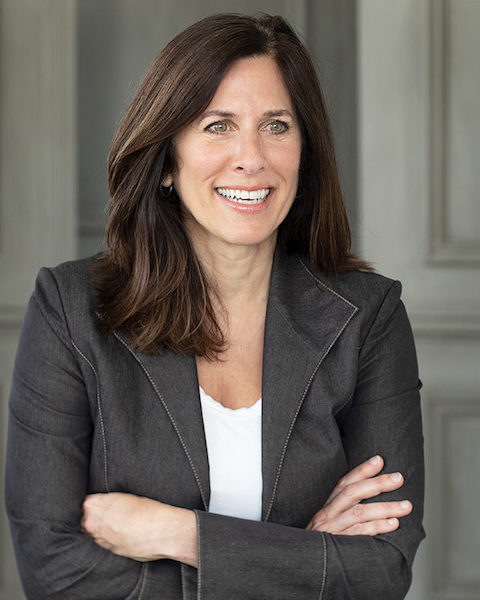 Joanne Giardini-Russell is a Medicare Nerd & the owner of Giardini Medicare, helping people throughout Metro Detroit and the country transition to Medicare successfully. Contact Joanne at joanne@gmedicareteam.com or by calling 248-871-7756.