What do you mean my Medicare will cost $460 per month?  I had no idea!  It can happen. Listen in to how you can possibly appeal that amount that is determined by the Social Security Administration. See our website at www.bhgvault.com that has the forms that you need to do so. Or, call us at 248-871-7756 and we'll walk you through the process.
Podcast: Play in new window | Download
Subscribe: Apple Podcasts | RSS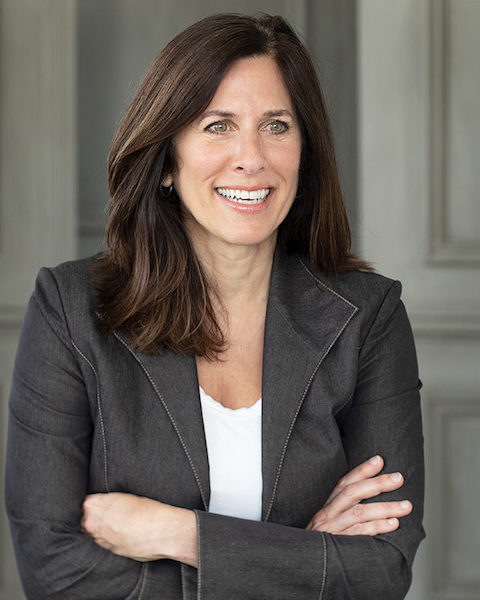 Joanne Giardini-Russell is a Medicare Nerd & the owner of Giardini Medicare, helping people throughout Metro Detroit and the country transition to Medicare successfully. Contact Joanne at joanne@gmedicareteam.com or by calling 248-871-7756.