After years in the Medicare space, we constantly come back to the fact that Medicare "just" requires a bit of learning about so that you (a) do the right thing and; sometimes more importantly (b) avoid doing the wrong thing.
Lately, it seems that we've uncovered many Medicare errors that really could have been avoided by the consumer talking to someone like our firm before they enrolled into the entire Medicare system.
We're ramping up our learning channel. Head over to our YouTube Channel, subscribe and start learning.
Oh, and please share all of your new-found knowledge with friends, family & colleagues!
We can guarantee that they are as confused as you are.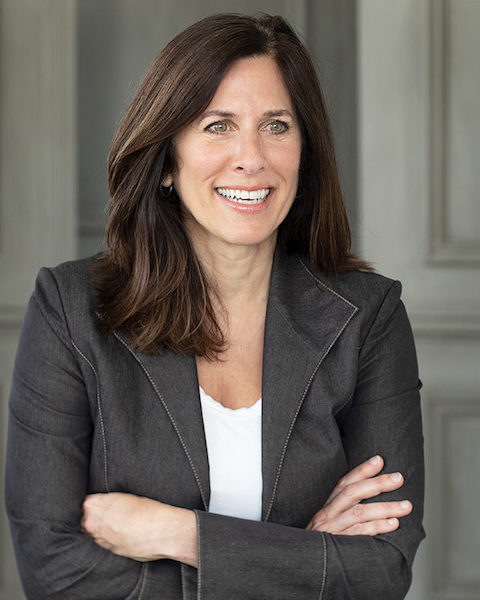 Joanne Giardini-Russell is a Medicare Nerd & the owner of Giardini Medicare, helping people throughout Metro Detroit and the country transition to Medicare successfully. Contact Joanne at joanne@gmedicareteam.com or by calling 248-871-7756.