Sooooo, people think that we "don't like" Medicare Advantage plans.  Welllll, that's incorrect.  What we don't like is the fact that many, many, many of those that we meet age 65 and over aren't quite presented TWO products as their avenues to "supplement" their Medicare coverage.
Pull out the 2018 Medicare & You Handbook. Page 5. This page pretty clearly states that there are two paths to obtain your Medicare coverage.
A large majority of people that we talk to seem to only know about Medicare Advantage. They haven't heard of Medigap (see page 5, it references it by name)
Advantage plans are appropriate for some people and just not appropriate for others in our opinion.  Again, it's only our opinion. If clients are educated and as long as we feel that they understand what they are purchasing; all is good with.
Invest 45 minutes into a consultation so that you understand what you are buying. We're happy to sit on the phone all day long to explain it!  The world needs our education 🙂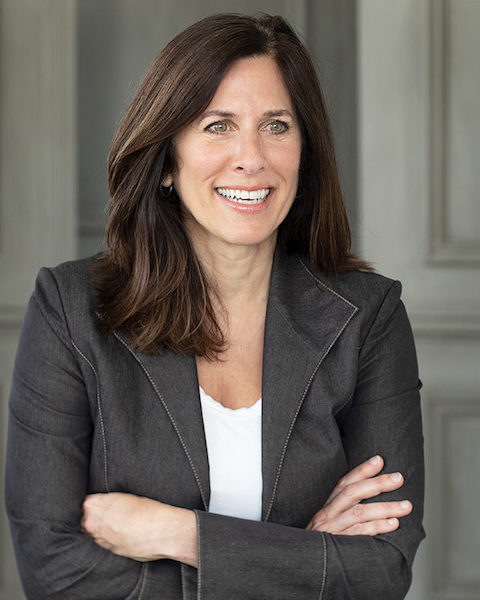 Joanne Giardini-Russell is a Medicare Nerd & the owner of Giardini Medicare, helping people throughout Metro Detroit and the country transition to Medicare successfully. Contact Joanne at joanne@gmedicareteam.com or by calling 248-871-7756.