Not many people get excited about the new handbook like we silly Medicare Guru's do!
But, it's out.  In fact, I was speaking with a gentleman over the phone yesterday who was referred to us.  Here's our conversation in a nutshell.
"So and so attended your class and suggested I call you."
"excellent – you have a medicare advantage plan… how did you come to choose that?"
"my 80 year old friend said this HMO-POS worked for him in Florida AND Michigan so I thought it would be good enough for me"
*Now, this person I'm talking to is a super research, nuts and bolts engineer type. Note how he selected his healthcare plan.
"Ok, your 2019 handbook just showed up you said….  look at page 5 and let's walk through this"
His final comment "well, I'll be……  I want to get out of the Medicare Advantage plan – can you help me do that?"
"Yes, we can – caught you early enough".  (He turned 65 in July)
What we did:  we talked through page 5 of the Medicare & You Handbook.  The government spells out the TWO different types of plans you can choose to supplement your Medicare.  If you read the words carefully, you will then decide if you are OK allowing networks and carriers to rule your healthcare OR you'd like to retain choice and control with Medigap added to your A and B.  Then, factor out the financial costs of each and go from there.
Completely your decision. We're just here to guide you through the decision making.
Call us if we can help!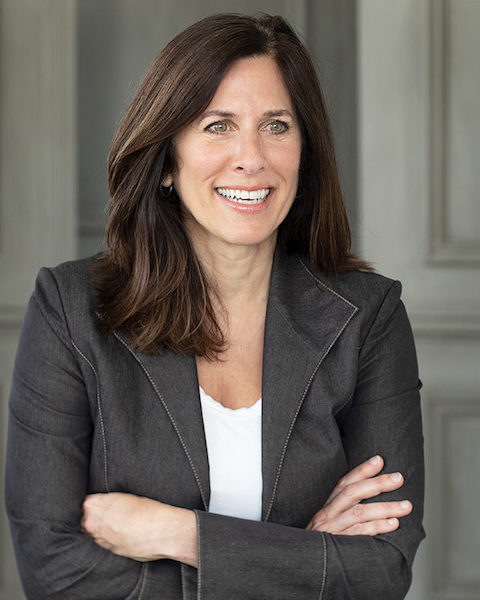 Joanne Giardini-Russell is a Medicare Nerd & the owner of Giardini Medicare, helping people throughout Metro Detroit and the country transition to Medicare successfully. Contact Joanne at joanne@gmedicareteam.com or by calling 248-871-7756.