Why I like Medigap…..!
I checked in recently via text message with a client that began his Medicare policy with my on 4/1/17.  I always remember this fellow because of his dry sense of humor, his pure skepticism and his wit that has led us to become buddies.
So, I sent him a text a week ago. "Happy one year with Medicare! How is it going?"  His answer "I'm tickled with everything, thanks to you".
Here's his story. He was retiring at age 66 and leaving group insurance after 42 years.  He was beginning his retirement, unfortunately, with ten sessions of radiation upcoming.  So, we set up his Medigap Plan G where he would pay $135 per month for a supplement to cover all that Medicare would not.  I informed him that his deductible for the year would be $183.
Comparing that to his group plan deductible of $4,000 that he'd been used to, he kept telling me that there was no way and that I wasn't understanding…. "I'm starting with ten sessions of treatments at $10,000 per session and you're telling me I'll pay a monthly fee and a $183.00"
Me:  "Yep"
Him: "Yeah, right.  Here's what'll happen: I'll sign up, you'll be history and I'll get a pile of bills and be stuck."
So, as you can imagine – he's been a fun one for me to check in with!   One year later, you read his note.  He's beyond his treatments and enjoying retirement. With no worries about his healthcare coverage.  We not only set up policies, but we bring peace of mind to families each day.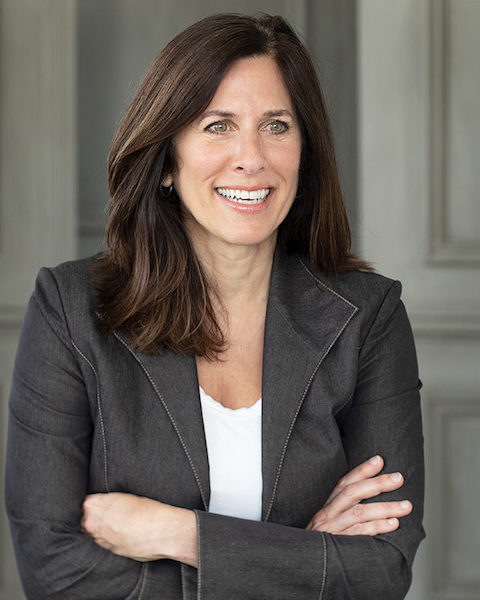 Joanne Giardini-Russell is a Medicare Nerd & the owner of Giardini Medicare, helping people throughout Metro Detroit and the country transition to Medicare successfully. Contact Joanne at joanne@gmedicareteam.com or by calling 248-871-7756.