We've been getting a lot of e-mails and phone calls lately regarding Michigan's new auto insurance options due to hit the marketplace on July 1, 2020.
Here's a sample question from a Michigan driver trying to understand what the impact could be if he should change coverage levels come July 1.
"I was reading about the upcoming change in auto insurance on Mi.gov site, after a local news station made the same claim, that said if you had Medicare A and B you could opt out of PIP car insurance. What is it about Medicare that would cover you as well as PIP.  Your thoughts would be appreciated."
Our advice? Do not do it. Don't change FROM unlimited PIP (personal injury protection) to a reduced level OR opt out completely.  CAN you opt out? You sure can. Should you opt out?  Never, in our opinion.
I'm going to link to a few key pieces that you should listen to and read. One is our YouTube video that goes into detail about the rule change and how it can impact those on Medicare. We highly recommend that you take the less than ten minutes to listen to the clip.
And, here's a good piece from CPAN.org  This flyer does a really nice job of showing you in a side-to-side comparison what you might be sacrificing when you reduce your auto coverage level FROM unlimited PIP to a limit of $500,000, for example.
Back to the question asked above.  "What is it about Medicare that would cover you as well as PIP?"  Answer – NOTHING, it won't, it's misleading, it's wrong. 
There is no free lunch with any insurance product. You will never have top of the line coverage as you reduce costs. Typically when there is COST reduction in the same product, you are losing something. As in "losing". As in "reducing". Be suspicious, ask lots of questions – what are you giving up to gain some cost savings?
We are not hearing of any stories thus far about tremendous cost savings as people had implied last year. So, if you are saving $250 annually, investigate if you can take that same $250 and purchase long term care insurance coverage for you and your spouse.
You can't. So, you'll have to decide if that $250 savings is worth trading for potential life-time care including long-term care.
Are auto insurance premiums high in Detroit, Michigan? They sure are. Is our coverage the best you can get in the United States? Yes, if not the best, it's in the top 5 states.
Do we all want the best coverage possible and pay very little for it? Of course we do. Human nature. Do we want that coverage in place when an event might happen? Of course we do. Will we call an agent to complain that "you didn't tell me" if the event happens? Of course many will.
To be crystal clear, we are advising everyone we know to retain unlimited PIP (personal injury protection) on your Michigan auto policy come July 1, 2020.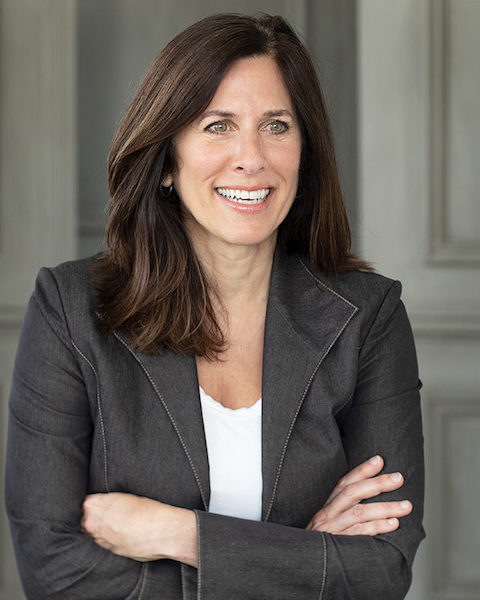 Joanne Giardini-Russell is a Medicare Nerd & the owner of Giardini Medicare, helping people throughout Metro Detroit and the country transition to Medicare successfully. Contact Joanne at joanne@gmedicareteam.com or by calling 248-871-7756.