Trinity Health and Aetna are currently negotiating their contract with one another. The current contract expires at 11:59pm on December 31, 2021. 
What does this mean to you? 
If you have a Medicare Advantage plan with Aetna:  If things are not resolved, you could find yourself with a situation where your doctors and hospitals are considered out-of-network and you could incur higher cost sharing if that occurs. 
If you have an Aetna Medigap plan: Nothing will change. Your doctors and hospitals that accept Original Medicare will still accept your Aetna Medigap plan as well. 
Please understand that the negotiations are ongoing at this point. However, letters are being sent to consumers from Trinity Health telling you of the possibility of network changes for 2022. 
If you have a Medicare Advantage plan, there is never the guarantee that a network won't change on an annual basis. Remember that these are contractual relationships between hospitals systems and insurance carriers. 
Medigap policyholders. We understand that you are also receiving letters (see letter here) from Trinity since you have your Medigap plan through Aetna. However, Medicare supplements follow Original Medicare. Therefore, your supplement (which happens to be with Aetna) will certainly provide you coverage during any "network" change as supplements do not have network restrictions. 
Translation – Medigap holders "do not worry".
What you can do:  
If your health permits and you'd like to inquire about applying for a Medigap plan, you can call us and discuss. 

If you would like to look into other Medicare Advantage plans that currently have Trinity in their network, Trinity has indicated that Priority Health, HAP, BCBSM and UHC all are part of their network. 
We can help you in either case. Call our office at 248-871-7756
(hospital systems affected include: St. Joseph Mercy Ann Arbor, St. Joseph Mercy Chelsea, St. Joseph Mercy Livingston, St. Joseph Mercy Oakland, St. Mary Mercy Livonia, IHA, St. Joe's Medical Group, Mercy Health Saint Mary's, Mercy Health Muskegon, Mercy Health Lakeshore, Mercy Health Physicians Partners)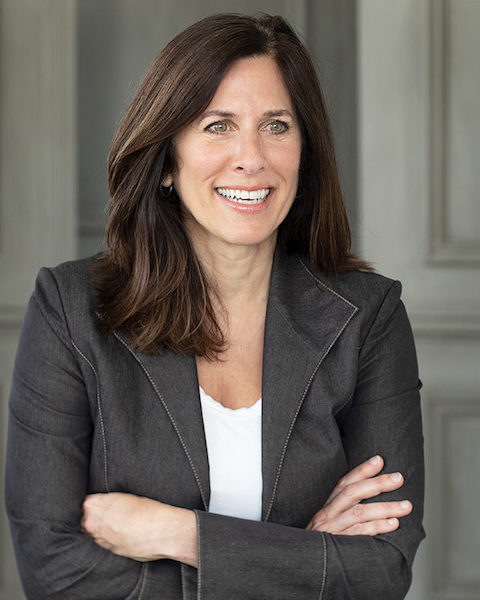 Joanne Giardini-Russell is a Medicare Nerd & the owner of Giardini Medicare, helping people throughout Metro Detroit and the country transition to Medicare successfully. Contact Joanne at joanne@gmedicareteam.com or by calling 248-871-7756.