We have days in a row where we just seem to hit mistake after mistake after mistake in Medicare-Land.
A CPA asked me to call a client with a Medicare issue.  During the phone call, I learned that he has a small business – under 20 employees, is well past age 65 and had not been advised to sign up for Medicare's Part B.  He went on to say that his wife had Parts A and B and had purchased a Medicare Advantage plan – a PPO – so that they could travel out of state safely.
I asked the gentleman "Had you been advised to get Part B with Medicare as a small business owner when you turned 65?"  "No".  "Were you introduced to Medigap as a form of coverage to pair with Original Medicare for your spouse?"  "No, I've never heard of it".
I, of course, can't verify that those discussions did or did not take place.  But, I can tell you that we see this stuff every day and just about every hour it feels like sometimes.
At 64 and one half years old, have the discussion with someone about Medicare.  Every person turning 65 in the US needs to make a decision about Medicare.
We have tons of work to do with 60 million of you!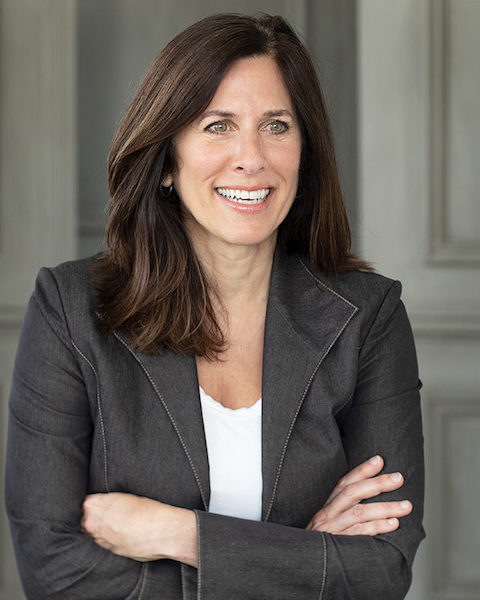 Joanne Giardini-Russell is a Medicare Nerd & the owner of Giardini Medicare, helping people throughout Metro Detroit and the country transition to Medicare successfully. Contact Joanne at joanne@gmedicareteam.com or by calling 248-871-7756.