Making sense of Medicare and its supplemental insurance, Medigap, can be a complex task. It's tempting to select a plan based on its current cost, but remember, Medigap premiums increase over time. This article sheds light on the factors influencing these increases, helping you make a choice that serves you well in the long run.
Medigap supplements Original Medicare, covering "gaps" like co-payments, deductibles, and other out-of-pocket costs. It's not an all-in-one alternative like Medicare Advantage, but a partner to Original Medicare that limits your out-of-pocket costs.
The premiums for Medigap vary and are influenced by several factors including your age, location, and the pricing method of the plan. For instance, some plans offer lower premiums for younger enrollees that significantly increase with age. Others may start high but increase less steeply over time.
There are ten standard Medigap plans (A through D, F, G, K through N), each offering different coverage levels. Although the benefits are identical across insurance companies and locations, premiums can vary. Understanding each plan is key to choosing one that fits your healthcare needs and budget.
Premiums are not static and increase due to factors like age, medical claims history, and general inflation. An important concept is the "loss ratio", the proportion of premium dollars spent on healthcare versus administrative costs. Additionally, the overall claims within an insurance pool can impact premium increases, meaning your premiums could rise even if your individual claims are low.
Insurance companies use three rating systems to determine premiums: Attained-Age-Rated, Community-Rated, and Issue-Age-Rated. Understanding these systems is essential in making an informed choice. Some states mandate all Medigap policies to use one specific method.
Medigap policies belong to "blocks" of business, which can be "open" (selling policies to new customers) or "closed" (no longer issuing new policies). Closed blocks can significantly impact premium increases as no new, potentially younger and healthier policyholders are joining to balance out costs.
Choosing a Medigap plan requires long-term planning. Switching can be challenging, especially if your health condition changes. When choosing, compare the benefits of different plans, consider potential rate increases, and we always suggest seeking guidance from a knowledgeable broker. Consider established carriers for reliability and stability in the long run.
Understanding Medigap, premium increases, rating systems, and the dynamics of open and closed blocks empowers you to make informed decisions. Remember, choosing a Medigap plan is not just about current needs; it's about planning for the future. With the right knowledge, you can confidently select a plan that provides peace of mind for years to come.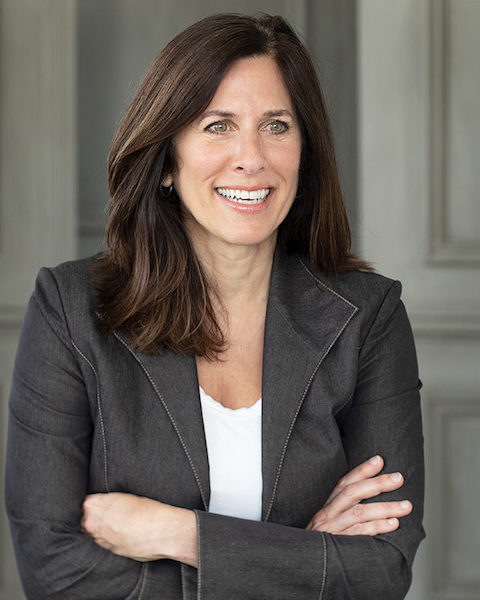 Joanne Giardini-Russell is a Medicare Nerd & the owner of Giardini Medicare, helping people throughout Metro Detroit and the country transition to Medicare successfully. Contact Joanne at joanne@gmedicareteam.com or by calling 248-871-7756.