Wellll, we've had a rash of Part B stories!
Can I give Part B back? (YES). Well, this should have taken this person about three weeks to accomplish.  She called us yesterday and eight months later, still has her Part B in place.  It should be a form to sign, received by Medicare and – poof – Part B goes away until you need to enroll yet again.  A matter of weeks – not eight months.
COBRA and Part B.  Yes, this person stayed on COBRA for tooooo long.  No one really explained the process and now she had to wait until the General Election Period (which is right now – Jan/Feb/March) to apply.  And, the Part B will now start on July 1.  She's one step closer but you really don't want to be on COBRA when you are over age 65 and DON'T have Part B.
Day after day, hour after hour and story after story.  
Don't let this happen to you or your clients.  Call us – we're pretty darn helpful and can keep you out of Medicare Trouble!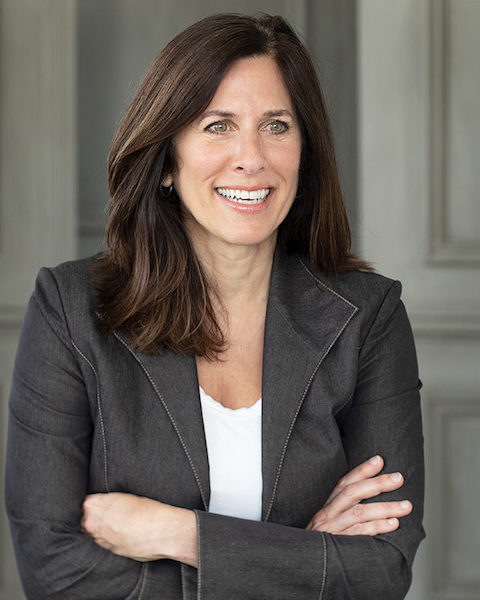 Joanne Giardini-Russell is a Medicare Nerd & the owner of Giardini Medicare, helping people throughout Metro Detroit and the country transition to Medicare successfully. Contact Joanne at joanne@gmedicareteam.com or by calling 248-871-7756.