There's so much information out there about Medicare. Problem is that there is information overload. Another problem that we often hear is the exclamation of "Oh my gosh, I don't even know where to start". Yes Medicare.gov can be a great source of information BUT you have to know what to enter into the search bar, right?
We at Giardini Medicare adore information. Look no further than our YouTube Channel and you'd agree!
But, the problem lies in that information given or received at the wrong time really just doesn't help when it comes to the entire topic of Medicare.
There's more to Medicare planning than just throwing a bunch of information at someone and having them throw darts at the dartboard and hope they chose wisely. In some of our counties here in Michigan, if you are looking to enroll into a Medicare Advantage Plan with Priority Health for example, it can be hard to look at their seven plans vs the other 40+ plans that are offered by other carriers. And, that's the confusion that sets in by the time you get to the choosing your product phase!
Prior to that? There are rules related to many parts of Medicare. At what age to sign up. Where you sign up. How you sign up. What parts of Medicare do you need. What forms do you need. What products do you then need to purchase if any. How do you get those in place. What happens after you're signed up. On and on and on.
So, we know that Medicare is ALL of those things. From the initial phone call we get saying "I'm turning 65 in 9 months… and I'm ….." We can give you the general game plan at that point. We can provide you good information to build your bank of Medicare knowledge. But, you many not need to do your next piece of homework for months after that first phone call.
It's a process, it takes time to complete —> but, you'll understand how it works and what you did. Our guess is that you'll come of the process and say "Wow, that really wasn't that bad. I feel much better now" as the majority of our clients say.
See you as you enter the process funnel! Oh, and download our guidebook from our site – it'll help you through your journey.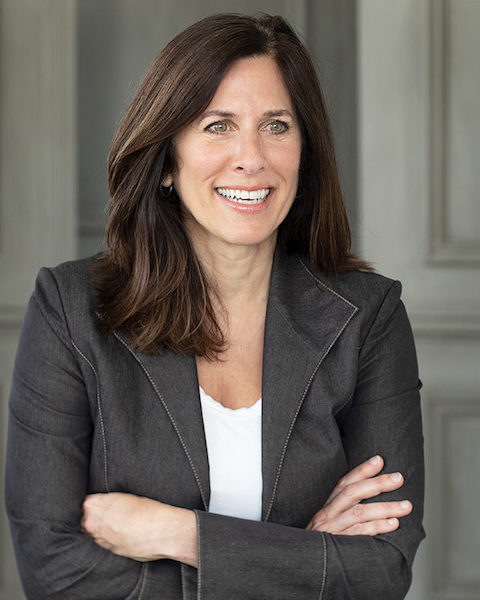 Joanne Giardini-Russell is a Medicare Nerd & the owner of Giardini Medicare, helping people throughout Metro Detroit and the country transition to Medicare successfully. Contact Joanne at joanne@gmedicareteam.com or by calling 248-871-7756.