Many people are not satisfied with only having coverage through Original Medicare (Part A and B); that's why they choose to enroll in Medicare Advantage. These plans are contracted with Medicare and are paid a fixed amount from the federal government to provide an alternative to Medicare benefits. 
However, not all Medicare Advantage plans are created the same. Even though they have a common goal, which is to provide high-quality, affordable healthcare to those enrolled, they don't always work the same way. If you're interested in enrolling in a Medicare Advantage plan, you should ask the following questions first so you can make an informed decision that suits your needs.
1. What Specific Services are Covered?
When you're looking at Medicare Advantage plans, you should pay particular attention to what they cover. The plan might cover services that Original Medicare might not, such as dental and vision care, as well as prescription drugs. This can help you get the extra care you need without having to pay higher monthly premiums.
Each Medicare Advantage plan is different, and the services that are covered can vary. It's essential to research the specific services that are included in the plan you're interested in so you can be confident you're receiving the coverage you need.
2. What Is the Network of Providers?
The network of providers is a group of doctors, hospitals, and other healthcare professionals that have agreed to provide services to Medicare Advantage plan members. Not all providers are in every network, so it's important to research the providers that are available to you. If you have a preferred doctor, it's important to ensure they're in your plan's network. If you see a provider, not in the plan's network, your plan may not cover the services you receive, or you may have to pay higher out-of-pocket costs depending on your plan.
3. What are the Coverage Restrictions?
If you have a Medicare Advantage plan, you may be subject to certain coverage restrictions. Most Medicare Advantage plans will require prior authorization for more expensive services, but it is also important to know what unique restrictions exist with each plan. For example, some plans may provide extra services if you travel around the country. Some advantage plans will require specific supplies for diabetic patients. Finally, there may be restrictions for the extra services you receive like routine dental and vision coverage through a Medicare Advantage plan.
4. Does the Plan Include Prescription Drug Coverage?
If you need prescription drugs, you will want to make sure that your Medicare Advantage plan includes prescription drug coverage. You should always check with your plan administrator to find out if your plan includes prescription drug coverage and how much it will cost. In addition to making sure your Medicare Advantage plan provides prescription drug coverage, you will want to make sure the plan you choose also covers the prescription medications you take on a regular basis.
5. If I had Serious Health Issues, What Would my Out-of-Pocket Costs be?
It's always a good idea to know what your out-of-pocket costs would be if you were to have more serious health conditions and need more healthcare. Medicare Advantage plans will have different copays and out-of-pocket costs for hospitalizations, surgeries, physical therapy, lab tests, radiology, and much more! Like any type of health insurance, you should understand what to expect with your Medicare Advantage plan if you need more care in the future!
Conclusion
Before enrolling in Medicare Advantage, it's essential to ask yourself a few key questions. By taking the time to ask yourself these questions, you can be sure to make an informed decision about your health care and find the plan that is right for you.
When it comes to your health, don't settle for anything less than what you need. Giardini Medicare is here to help you enroll in a Medicare Advantage or Medigap plan that fits your needs. As an independent Medicare insurance agency, we help people like you transition into Medicare without any hassle. Schedule a free call today and let one of our independent agents walk you through the entire enrollment process.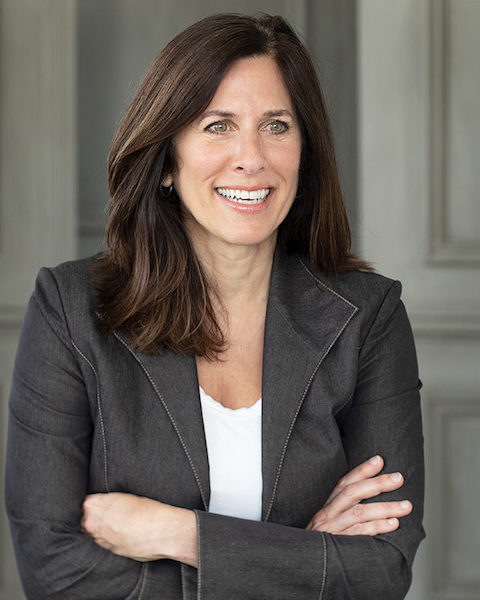 Joanne Giardini-Russell is a Medicare Nerd & the owner of Giardini Medicare, helping people throughout Metro Detroit and the country transition to Medicare successfully. Contact Joanne at joanne@gmedicareteam.com or by calling 248-871-7756.