At Giardini Medicare, we emphasize year after year the significance of selecting the right prescription drug plan. As we step into the end of 2023, it's crucial now more than ever to ensure you're on the right track for the upcoming year.
Why? Let's delve in.
Changing Prices and Coverage: Plans often adjust their pricing structures. What was cost-effective this year may not be the same in 2024. Prescription drug prices fluctuate, and insurance providers adjust their rates accordingly.
Past Doesn't Dictate Future: A common misconception is that if a plan was perfect this year, it will be the same next year. This couldn't be farther from the truth. Plans often undergo changes in their coverage spectrum, sometimes dropping or adding certain medications.
Deductibles and Other Terms: It's not just about the monthly premium. Deductibles, out-of-pocket maximums, and other terms can change. This might drastically alter the real cost of your plan.
Locked In and Stuck: Come January 2024, if you realize your plan isn't fitting your needs, you're locked in for the entire year. This could mean higher costs, less coverage, or both. It's not a situation anyone would like to be in.
Avoiding such predicaments is simple: Review your plan. It's a minor investment of time that can save a lot of headaches and, more importantly, hefty unexpected expenses.
Giardini Medicare has made this process simpler for you. We've launched a comprehensive YouTube video guiding you through the steps of finding and evaluating the best prescription drug plan for 2024.
So, as you embark on the journey of selecting a prescription drug plan for 2024, remember that forewarned is forearmed. Understanding potential changes and staying proactive can make all the difference. Pay attention, run your drug plan, and ensure a stress-free transition to the New Year.
Watch our video, equip yourself with knowledge, and good luck! Your future self will thank you.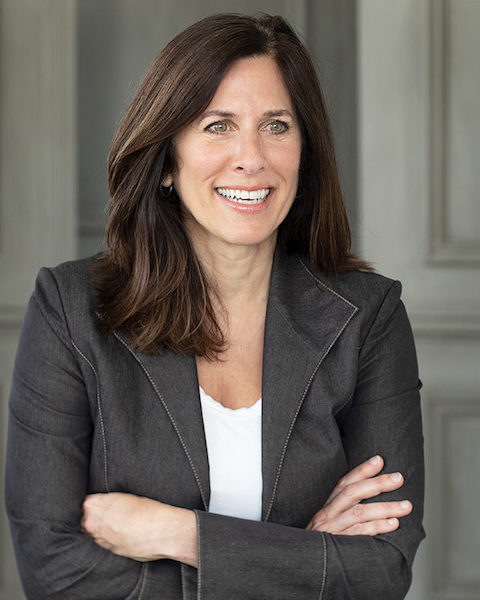 Joanne Giardini-Russell is a Medicare Nerd & the owner of Giardini Medicare, helping people throughout Metro Detroit and the country transition to Medicare successfully. Contact Joanne at joanne@gmedicareteam.com or by calling 248-871-7756.