This year it seems that the Medicare commercials have been ratcheted up a notch!  More reasons to be careful, ask more questions, and spend a bit more time understanding what you're doing.  Listen in, contact us!
Podcast: Play in new window | Download
Subscribe: Apple Podcasts | RSS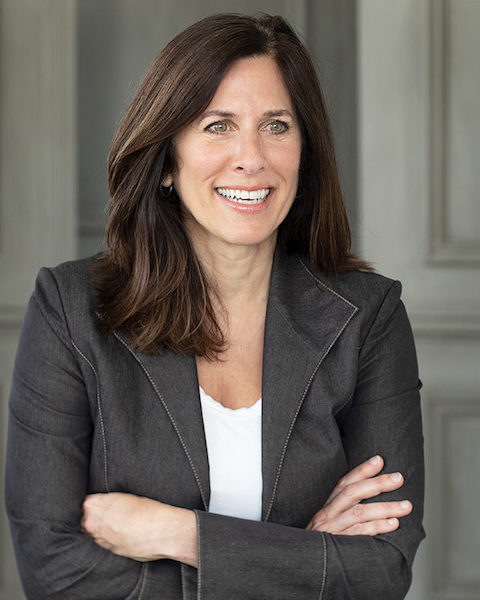 Joanne Giardini-Russell is a Medicare Nerd & the owner of Giardini Medicare, helping people throughout Metro Detroit and the country transition to Medicare successfully. Contact Joanne at joanne@gmedicareteam.com or by calling 248-871-7756.