How can you learn about Medicare? And, why should you learn anything at all?
Well, Medicare time for most people is a pretty stressful time. It's the time in life where all of your friends, family and colleagues are telling you what you should be doing regarding your Medicare choices as you turn 65.
You sit back and take it all in but you're thinking "well, my situation is different than Bob's. So what does that mean for me?". Bob isn't going to know the answer so you are left seeking information on your behalf. Which can be a good thing.
But, where do you start? How do you sort through the massive amount of information out there?
We'll help you narrow some things down. We've helped thousands of people successfully transition into the Medicare system. We are a Michigan-based insurance agency that ONLY handles Medicare.
We like to focus on HOW you learn best. There are the visual learners, the ones who like to listen to audio, etc. So, we're going to provide you with a good list of where to start.
If you like visuals, visit YouTube! Our channel is there as well as many others who can help you make more sense of a crazy system.
Audio – who doesn't love listening to a podcast when you are cleaning the kitchen? Pause. Rewind for that "did I hear that right?" moment. Here's our podcast where we have the most extensive podcast channel in Medicare-land. There is an episode discussing every topic that you can think of and we're adding more episodes each month.
TikTok! Will it get banned? Who knows and at the end of the day it doesn't matter. We're there talking to over 58,000 consumers right now that want to learn more about Medicare. Check that out as well.
From Medicare/CMS themselves – we really, really like these two particular Fact Sheets. If you walk through each page, they can really help guide you to your answer the question "do I need to enroll into Medicare?"  Remember that NOT everyone has to enroll into Medicare at age 65!
Fact Sheet – Deciding Whether to Enroll in Medicare Part A and Part B When You Turn 65
Fact Sheet – Medicare Decisions for Those Over 65 and Planning to Retire in the Next 6 Months
Check out the above resources and take your time to learn about Medicare and how it can impact you. Most of the stress from Medicare planning comes from your fear of making a mistake. And, it's a valid fear. But, we bring you these resources to help make it easier for you to transition over to the Medicare system.And, we're here to help – you can always email us for more information at info@gmedicareteam.com
Looking forward to working with you!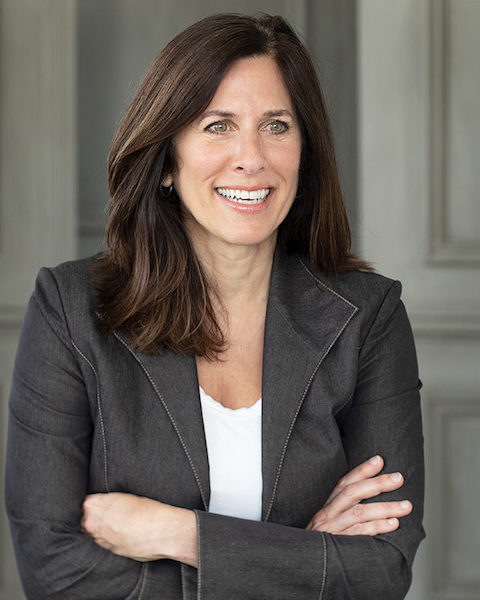 Joanne Giardini-Russell is a Medicare Nerd & the owner of Giardini Medicare, helping people throughout Metro Detroit and the country transition to Medicare successfully. Contact Joanne at joanne@gmedicareteam.com or by calling 248-871-7756.