Retirement. Change. Transition. Change. Stress.
It's all bundled together.
Zero in on the healthcare/Medicare piece and we can help make life easier.
There's a method to the Medicare madness. When you do things at the right time, in the right way, with the right forms, with the proper knowledge — Medicare can almost feel "easy". I know what you're thinking. Impossible, right? Wrong. Day in; day out we are able to assist people with their 65+ health insurance.
Try us out. We specialize in that "transition" to the Medicare system. We often hear "Wow, that really wasn't that bad" .
We'll help you block out the noise and take care of business.
Happy Retirement! Call Giardini Medicare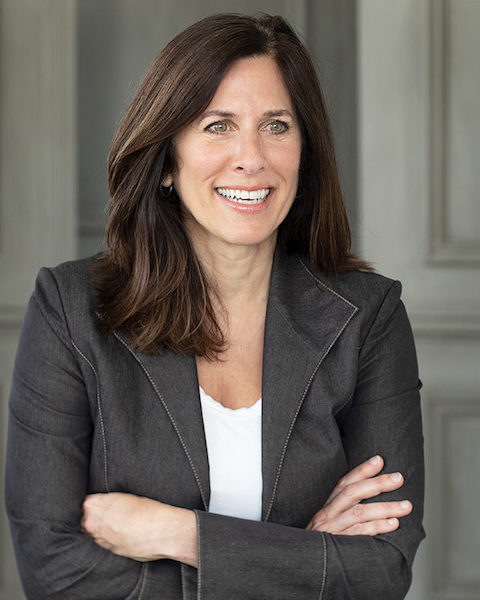 Joanne Giardini-Russell is a Medicare Nerd & the owner of Giardini Medicare, helping people throughout Metro Detroit and the country transition to Medicare successfully. Contact Joanne at joanne@gmedicareteam.com or by calling 248-871-7756.