I was with a corporation recently and a gal asked about her father and Medicare. Happens all the time… "I'm thinking about my dad, he blah blah blah".
Well, what dad did in this case was signed up for only Medicare Part A because he didn't want to pay any premium. I quizzed the daughter.. "are you sure? I bet he's paying for it but just doesn't realize it.." (because he's collecting social security benefits.
Well, she finds out that he certainly does not have Part B. What now? He's 68. He has zero coverage anywhere. If he wants Medicare? He has to wait until January 1, 2020 when the general election period opens up. He can file and then his coverage starts July 1, 2020.
His penalty for delayed enrollment into Part B will also start for him July 1, 2020.
And…… the penalty stays forever! It's not like a parking ticket that you pay and move on.
What could have helped this gentleman? A phone call to us at age 64.5. Can't say for sure he wouldn't have done the same thing that he's done but I sort of doubt it.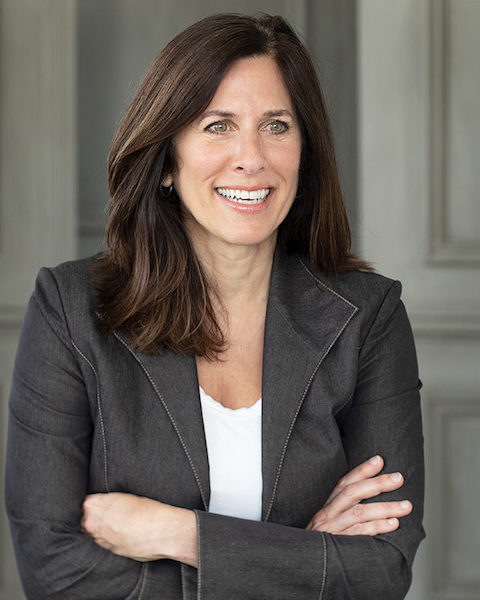 Joanne Giardini-Russell is a Medicare Nerd & the owner of Giardini Medicare, helping people throughout Metro Detroit and the country transition to Medicare successfully. Contact Joanne at joanne@gmedicareteam.com or by calling 248-871-7756.