Medicare serves as a critical provision from the federal government, offering health insurance coverage to individuals 65 or older and certain younger people with specific health conditions. This guide demystifies the eligibility requirements for this program.
Medicare: A Milestone at 65
As you reach 65, you become potentially eligible for Medicare. However, this eligibility depends on meeting the following criteria:
Being a U.S. citizen or a legal U.S. permanent resident for a continuous period of five years.
Not being incarcerated.
Once these prerequisites are met, you need to ascertain your eligibility for premium-free Part A. If you or your spouse has contributed to FICA taxes for a minimum of ten years (equivalent to 40 quarters), you qualify. If you fall short of this requirement, you can still enroll in Part A, albeit with a monthly premium. As per 2023 rates, individuals with at least 30 quarters of coverage pay $278, while those with fewer quarters owe the full premium of $506. It's important to note that enrolling in Part B is mandatory if you are paying a premium for Part A.
Medicare allows a 7-month Initial Enrollment Period around your 65th birthday. For those already receiving Social Security or Railroad Retirement Board (RRB) benefits four months before turning 65, automatic enrollment in both Part A and B is facilitated. Others will need to apply via the Social Security Administration.
Navigating Medicare through Social Security Disability Insurance
Medicare extends its benefits to individuals experiencing long-term disabilities. After receiving Social Security Disability Insurance (SSDI) for 24 months, such individuals are automatically enrolled in Medicare Parts A and B starting the first day of the 25th month.
For federal, state, or local government employees who are not eligible for SS or RRB benefits, Medicare coverage begins after a 29-month waiting period. Minors must be aware that SSDI only commences at the age of 18, meaning Medicare becomes accessible only when they turn 20, after the 24-month qualifying period.
An exception exists for individuals diagnosed with Amyotrophic Lateral Sclerosis (ALS or Lou Gehrig's disease). They are eligible for premium-free Part A from the month of diagnosis, with no 24-month waiting period required, regardless of age.
Medicare and End-Stage Renal Disease
Individuals diagnosed with End-Stage Renal Disease (ESRD), a condition leading to kidney failure, often require long-term dialysis treatments or a kidney transplant.
Such individuals will not be automatically enrolled in Medicare. To qualify, they must:
Have worked the necessary period to be eligible for SS or RRB.
Currently receive or are eligible to receive SS or RRB benefits.
Be the spouse or dependent child of someone who meets one of the above criteria.
The start date for Medicare coverage depends on several factors. Part A can commence:
In the fourth month of receiving dialysis,
In the first month of regular dialysis if you've completed self-dialysis training,
In the month of your kidney transplant, or
Two months before the transplant if pre-transplant hospitalization is required.
For further assistance determining Medicare eligibility, reach out to the experienced team at Giardini Medicare. A Medicare eligibility and premium checker tool can also help verify if you qualify for premium-free Part A.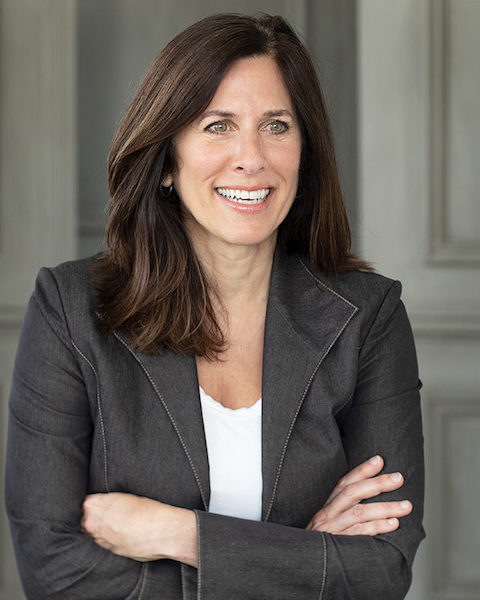 Joanne Giardini-Russell is a Medicare Nerd & the owner of Giardini Medicare, helping people throughout Metro Detroit and the country transition to Medicare successfully. Contact Joanne at joanne@gmedicareteam.com or by calling 248-871-7756.