I was talking to a person yesterday and we were talking about the sheer number of Medicare commercials on TV this year. He said "Joe Namath is on right now!". We'd hope it would die off after December 7 (the official end of the Annual Election Period of Medicare).
Nope. On to the OEP. (Open Enrollment Period).
What in the world is the OEP? Wellllll, we get a few weeks break and, then, on January 1, 2020 all the way through March 31, 2020 – if you, the consumer, would like to make ONE change from one Medicare Advantage Plan to another Medicare Advantage Plan; you may do so.
Or, if you are a consumer that enrolled into a Medicare Advantage Plan, and had second thoughts – maybe you didn't check your medications with the plan, didn't understand you'll pay $40.00 (EXAMPLE) each time you go to a physical therapy session, etc?  Well, this is your time zone that you can go back to Original Medicare and purchase a Medigap Plan and a standalone Part D plan.
What you can't do? You cannot change your Prescription Drug plan from one carrier to another during this next time period. And, you can't just enroll into a Medicare Advantage plan unless you have what we refer to as a Special Election Period.
Confusing? Of course.
We highly suggest watching this 49 minute video that we've produced comparing the differences between the Medigap policies and the Medicare Advantage Plans. Here you go Be an informed consumer. Understand how your healthcare works.
We're hear to assist you but can't do the learning for you.
2020 will bring our revamped name, YouTube Channel, additions to The Vault, content updating and more! We're pretty excited to keep fine tuning our system and helping you all transition to the Medicare insurance system in a logical and understood way.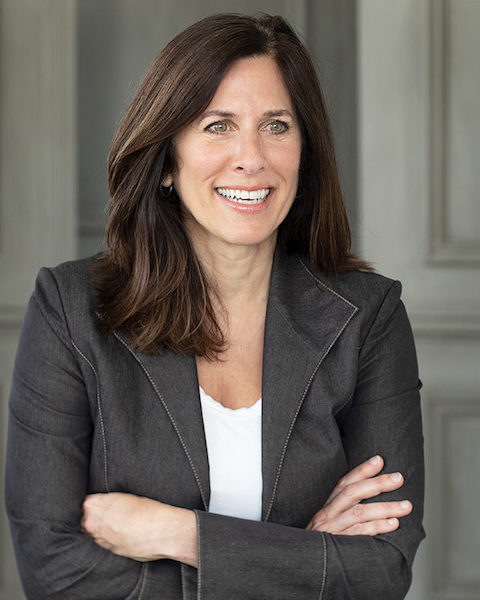 Joanne Giardini-Russell is a Medicare Nerd & the owner of Giardini Medicare, helping people throughout Metro Detroit and the country transition to Medicare successfully. Contact Joanne at joanne@gmedicareteam.com or by calling 248-871-7756.