Cameron and I were talking about one of his consulting calls with a couple and he said "we need a blog about not being that "just because" person".
I understood exactly where his brain was going to so I jumped on it.
These "Just Because" people are the folks that enrolled into Medicare Part B —-> "just because".
If you're going to enroll into Medicare and Part B specifically, we just hope that you have a good reason to do so vs being the "just because" person.
When that person enrolls into Medicare Part B and they are also covered under employer group insurance, they don't realize that they are potentially putting themselves into a box when they finally leave that employer coverage. Their Medicare choices may become more limited to them. They can have issues with pre-existing conditions. They have no idea.
If you are covered under employer group coverage, there can be a reason to also enroll into Medicare's Part B. But, it's not very often when we would suggest someone do that.
But, if you're going to do it? Have a reason for it. So when you get on the phone with us and we ask "why did you enroll into Part B?" you can confidently say "because I blah blah blah ….." and it's a strong reason.
Here's a quick list of how people get to be the "just because" person. We can ID that person because they'll answer with some of these comments:
My friends said that I had to enroll into Medicare at age 65 so I enrolled in Part A and Part B;
I was receiving Social Security benefits prior to age 65 and didn't realize that I was automatically enrolled into both parts of Medicare but my card says that I'm enrolled;
"I thought I had to". These people don't even have outside counsel, they willingly sign up as a rite of passage in their minds;
Media. Sometimes what you read can be misleading and if published from what you deem a reputable source, you may inadvertently enroll.
You fell for the sometimes delivered "scare tactics" about being penalized for late enrollment to Part B. (NOTE: not many people at all realize this penalty; however, everyone knows about it and is scared of it!)
They read the Medicare & Handbook and assume Medicare is a given!
So, don't be that "just because" person. How do you accomplish that?
Call us BEFORE you are 65 years old. We can guide you on the right path. If you don't want to call? Head to our YouTube Channel to LEARN! 👍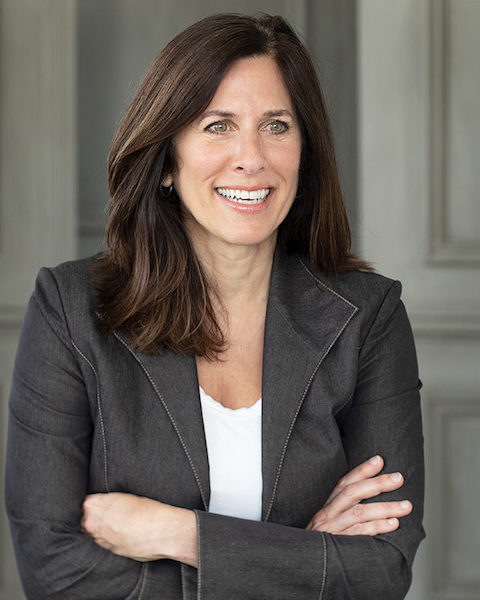 Joanne Giardini-Russell is a Medicare Nerd & the owner of Giardini Medicare, helping people throughout Metro Detroit and the country transition to Medicare successfully. Contact Joanne at joanne@gmedicareteam.com or by calling 248-871-7756.