I saw this picture on Linked In with the statistic related to caregiving – that 14% of caregivers are over age 65.  I talked with a person this week who is that caregiver. To both parents. Her full-time job is caregiving.  Amazing is all I can say.
So, I watch as this person tries to make the best healthcare decision for herself. How does caregiving impact HER health? Realize how physically and emotionally demanding this role is. What policy should she choose for herself and her own care down the road?
Which leads me to mention that Medicare does not cover traditional "long term care" items.  Will Medicare pay for a short stint in a rehab facility following a knee replacement?  Yes.  Was it designed to cover three years of home health care for an Alzheimer's patient?  No.
We advise you to talk this through with your financial advisor.  Talk through your health, how you would pay for care should you need it. Involve your adult children perhaps. We have adult "kids" that all want to chip in and buy coverage for their parents – makes sense to me.
We can assist you with short term care products. These are a happy medium in our opinion. They are rather inexpensive and will provide coverage for up to one year. They can include home health care coverage. Most care begins in the home. Ask one of our licensed advisors to help you with this.
We also have our friend, Todd Wolfe, who specializes in long term care planning. You know how we like specialists 🙂  Todd can be connected with via our calendar portal or by emailing him directly at todd.wolfe@detroitinsurancebrokerage.com
Happy planning to you and your family!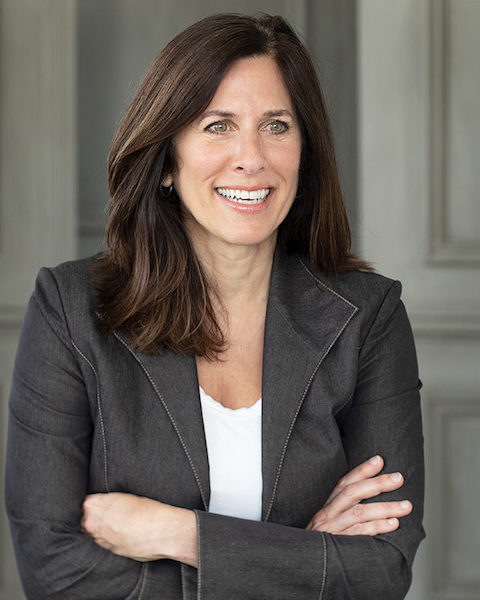 Joanne Giardini-Russell is a Medicare Nerd & the owner of Giardini Medicare, helping people throughout Metro Detroit and the country transition to Medicare successfully. Contact Joanne at joanne@gmedicareteam.com or by calling 248-871-7756.