After months of debate, the Inflation Reduction Act (IRA) was passed by the Senate and House and was signed into law by President Joe Biden. The IRA has several focuses, including healthcare costs and taxation, but the most impactful part for Medicare beneficiaries is the prescription drug price reform. 
The prescription drug price reform is expected to save Medicare beneficiaries billions of dollars on their prescription drug costs. In addition, the savings will help to offset the rising costs of premiums and deductibles.
That being said, let's delve a little deeper into what you can expect out of the Inflation Reduction Act on your Medicare. 
Changes in 2023
Starting next year, you will immediately feel the legislation come into act. First off, the insulin costs for Medicare beneficiaries will be capped every month at $35. While this was the case back in 2021, the fact was that not all plans were required to comply. However, with the new Inflation Reduction Act, all Part D, and Medicare Advantage plans that offer drug coverage must cap all covered insulin to that price every month. This takes effect immediately in January of 2023.
When it comes to vaccines, some will be covered in Medicare Part B, meaning they're covered for their full costs. These vaccines include the pneumonia vaccine, COVID-19 vaccine, and other necessary vaccines. However, other vaccines may still fall under Part D coverage, such as the shingles vaccine. This means that such a vaccine will still require payment. While this might come as a shock to some, the new act makes it so that the vaccine won't break the bank anymore. Beginning 2023, Part D vaccines will be no-cost.
Also, there has been an ongoing concern that many pharmaceutical companies push up drug costs to make up for losses. However, thanks to the act, beginning in 2023, any pharmaceutical company looking to push its drug costs up must follow the inflation rate or lower. If it pushes it up faster, rebates will be required to avoid heavy penalties.
Changes in 2024
In 2024, the biggest changes will be found in Part D's Catastrophic Coverage. You might be familiar with the 5 percent cost you have to pay for the drug for the remainder of the calendar year, and this 5 percent cost-sharing is much better than the 25 percent you'll find in the Donut Hole. However, the overall result can still be high costs. 
Fortunately, with the new act, things have changed for the better. That 5 percent cost is getting eliminated. This means that once you exit Donut Hole, you no longer have to worry about any extra payments as part of your Part D plan! However, the Initial Coverage and Donut Hole stage will remain the same.
Changes in 2025
Here, you will see one of the biggest developments of the Inflation Reduction Act: the $2,000 Part D cost cap. Out-of-pocket costs on prescription drugs will now be capped at $2,000. This cap will be spread throughout the year and also eliminate the Donut Hole stage for good. This means that you now just have to worry about spending $2,000 if you hit the cap that's divided in the calendar year. However, keep in mind that the Initial Coverage Stage remains the same.
Changes in 2026
Negotiation for Part D pricing can begin. It'll start first with the most expensive drugs that Part D covers and then move on from there in the following years.
Conclusion
Overall, here's the main takeaway: Medicare has just helped you save money! With the new act, new changes and rules will be imposed to ensure that you get the care you need without breaking the bank. This ensures that you're motivated to get the care that you need to live a happy, healthy life with money left in your bank account.
Giardini Medicare helps individuals pick the best Medicare plan they need to live a worry-free life. If you are looking for Medicare assistance in Detroit, get in touch with us today!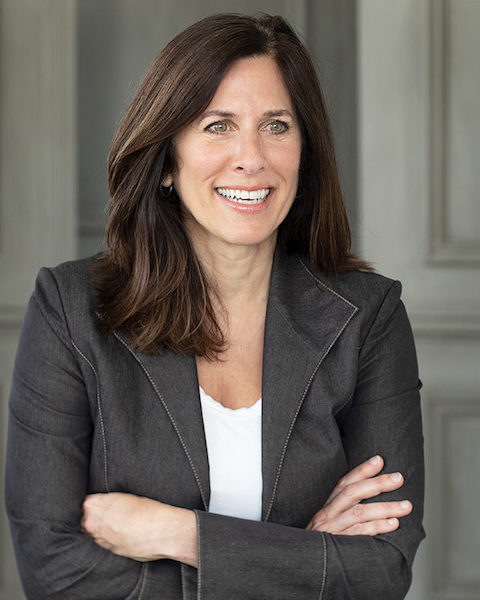 Joanne Giardini-Russell is a Medicare Nerd & the owner of Giardini Medicare, helping people throughout Metro Detroit and the country transition to Medicare successfully. Contact Joanne at joanne@gmedicareteam.com or by calling 248-871-7756.