Choosing Medicare Advantage coverage can be a daunting task, especially for those who are new to Medicare or have never dealt with private insurance companies. We're going to point out the top 5 mistakes that we see being made as people select and remain with their Medicare Advantage plans.
Medicare Advantage plans, also known as Part C, are private alternatives to Original Medicare that bundle all the benefits from Part A, Part B, and usually Part D into one package. While these plans often have a low monthly premium and offer extra benefits such as dental, vision, and hearing, they can have higher out-of-pocket medical costs when using the coverage. In this article, we will discuss the top five mistakes people make when choosing Medicare Advantage coverage and the impacts of these mistakes.
Mistake #1: Not considering all parts of the plan. Consumers tend to pick one portion of the Medicare Advantage plan and focus on that instead of the total package. For example, they may find a plan that covers all their doctors and network but doesn't cover their prescriptions very well, or a plan that covers their prescriptions but some of their important doctors are not in the plan's network.
The biggest mistake when not considering all parts of the plan is getting drawn into the advertisements and all the extra benefits, neglecting the medical and prescription coverage they need. It's important to think of it as a total bundled package, and while it's okay to fixate on certain benefits, consumers should still consider all aspects of the plan before making a decision.
Mistake #2: Not checking plan provider networks. Medicare Advantage plans are managed care plans, meaning they have a network of medical providers that they contract with the insurance company that is providing the plan for you. If consumers don't check their providers, it may result in them having to pay more out-of-pocket to get care, or even worse, not being able to be treated by a doctor they have been seeing or have their heart set on seeing. Consumers should focus on the networks for the services they plan on using soon and be aware of the overall network.
Mistake #3: Not understanding the out-of-pocket costs Medicare Advantage plans can have. With Medicare Advantage plans, you could have higher out-of-pocket costs when using the coverage, especially if you need care from providers outside of the plan's network. It's essential to understand the out-of-pocket costs for each plan, including deductibles, copays, and coinsurance, and to compare them to Original Medicare.
Mistake #4: Not checking the plan's drug formulary.  Medicare Advantage plans typically include prescription drug coverage, and each plan has its own formulary, which is a list of drugs that the plan covers. Consumers should check the plan's formulary to ensure their medications are covered and understand any restrictions or requirements, such as prior authorization or step therapy.
Mistake #5: Not reviewing the plan annually. Medicare Advantage plans can change their coverage and benefits every year, so it's essential to review the plan annually during the Medicare Annual Election Period, which runs from October 15th to December 7th. This review can help consumers ensure that their plan still meets their needs and that their preferred providers are still in the plan's network. In order to prepare for the Annual Election Period, your plan will send you an Annual Notice of Change (In September each year) and this document should help you determine what will be changing in your plan for the coming plan year. Should you want to make a change? The Annual Election Period is your window annually to do so.
In conclusion, choosing Medicare Advantage coverage requires careful consideration of all aspects of the plan, including the provider network, out-of-pocket costs, drug formulary, and annual review. By avoiding these top five mistakes, consumers can make an informed decision and choose the plan that best meets their needs.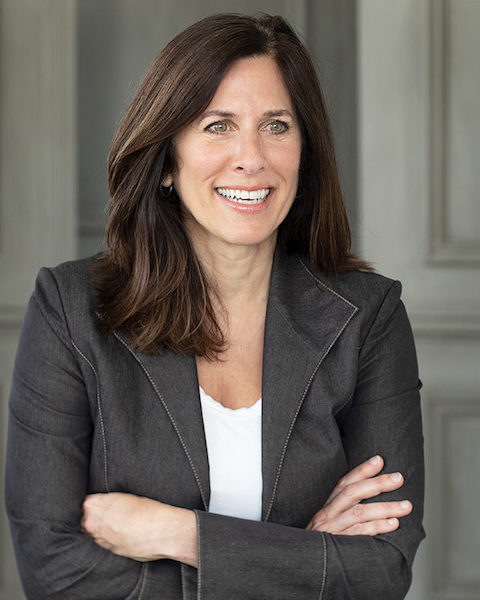 Joanne Giardini-Russell is a Medicare Nerd & the owner of Giardini Medicare, helping people throughout Metro Detroit and the country transition to Medicare successfully. Contact Joanne at joanne@gmedicareteam.com or by calling 248-871-7756.