Here is a link to our recent podcast that talks about… Dental! 
Most people are aware that Medicare does not provide dental coverage, though many people still rely on Medicare for other forms of health care insurance. There is a common misconception that if a person is on Medicare, then they automatically get dental coverage as well. Unfortunately, this is not the case and it's important to understand why this is the case so that people can plan for and access other means of dental coverage during their later years. 
So why doesn't Medicare cover dental? In short, the original intent of the program was to provide medical and hospital insurance for those who could not otherwise obtain it. At the time, dentistry was seen as being much more accessible and affordable than any form of medical or hospital care. Thus, it was deemed unnecessary to include it in the plans that were established at the time. 
Over time, however, things have changed dramatically. Nowadays, it is just as difficult or sometimes even more so to find affordable dental care than it is to find medical or hospital care. Despite this reality, Congress has never amended Medicare legislation to include dental insurance coverage through the program itself. 
Fortunately, there are still a few ways people can obtain some form of dental coverage during their "Medicare years" (those aged 65 and above). 
One option is to receive dental coverage via a Medicare Advantage plan. Most Medicare Advantage plans these days offer some degree of dental coverage within their plan. Remember that these plans are zip code specific and can also change on an annual basis so be sure to check through each plan's offering thoroughly to see if it could be a good match with what you are looking for in terms of coverage. Some people are happy with annual cleanings and x-rays while others are requiring coverage for extensive services such as root canals and crowns. 
Another option may be to purchase stand-alone private insurance. This type of policy will generally include an annual deductible which could be anywhere from $200-$500 depending on the policy purchased as well as monthly premium payments which range from $30-$60 per month – considerably less expensive than traditional health insurance premiums. But, often more expensive than your employer dental coverage was. 
Some people prefer to pay cash. Ask your dentist about the cash options. Some dental offices create their own little "insurance" package these days – maybe they offer a plan for $300 per year that covers 2 cleanings, exams and x-rays while providing a ten percent discount on major services. It's always worth asking. 
Or, perhaps you may be able to seek out low cost/sliding scale clinics in your area – these could be local charities or non profit organizations that offer free or discounted services for those with limited income sources such as retirees living on Social Security alone . Additionally, most states offer some form of Medicaid program specifically tailored for seniors; these programs provide certain types of medical and sometimes even dental benefits for low-income elders at no cost or discounted fees. Lastly , many cities also have public health departments which may provide certain types of preventive services such as cleanings either free of charge or at reduced rates . 
Overall, while Medicare does not include any type of formal dental coverage , there are still a variety of resources available to seniors enabling them to receive quality dentistry services without breaking the bank . With some research and knowledge about what options are available , individuals can still enjoy good oral hygiene while staying within a reasonable budget during their later years.
Please listen to our recent podcast all about dental options.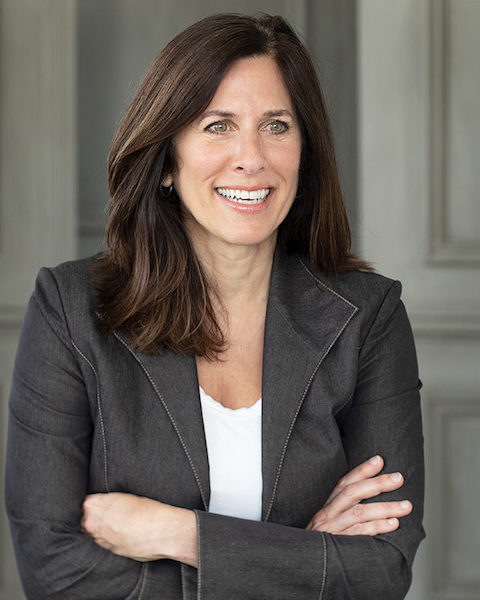 Joanne Giardini-Russell is a Medicare Nerd & the owner of Giardini Medicare, helping people throughout Metro Detroit and the country transition to Medicare successfully. Contact Joanne at joanne@gmedicareteam.com or by calling 248-871-7756.