Wow, did we hit the "COBRA cases" last week! It was very strange, seemed we kept getting calls from people that had bad, or shall we say really no, advice about how to handle Medicare AND COBRA coverage.
We had a Florida person that started COBRA last spring.  All is well other than the fact that he's 69 years old and has only Medicare Part A.  Gwynn coached him through going to get his Part B of Medicare and adding a Medigap contract.  He told her that his COBRA carrier was denying claims over the past few months.  YES – that can certainly happen.
COBRA is secondary to Medicare coverage once you are past age 65 and on COBRA. Check out the publication by the government aptly called "guide to who pays first"  — Medicare pays first.  So, the carrier can actually deny claims and we're starting to see and hear about it more often.  So, beware.
Why weren't you told any of this?  We really can't figure that one out!  Between HR, group agents, the COBRA administrator – advice is lacking. If you are reading this and you are HR?  Bring Boomer in for a lunch and learn!
I had a referral phone consult – he walked me through his plan re: Medicare because he said "I think I'm OK, here's my plan".  He verbalized his plan which including taking COBRA next Spring, etc.  Of course, he heard my "no, you can't do that or you'll regret it". He has some extremely serious illnesses that he's contending with.  COBRA will be a huge mistake.  He said "wow, I guess I didn't know that I wasn't OK with this stuff".
Please do not try and do just about any Medicare planning without consulting us or any qualified Medicare "coach".  Some of these mistakes – you can't recover from them and we can't fix them for you.  Medicare is unlike other insurances.  There are lifetime penalties, exclusion from certain policies due to pre-existing conditions and more.
So, go back to our main page and hit the "schedule a consult" button in the upper right hand corner.  HR and group folks?  Bring us in!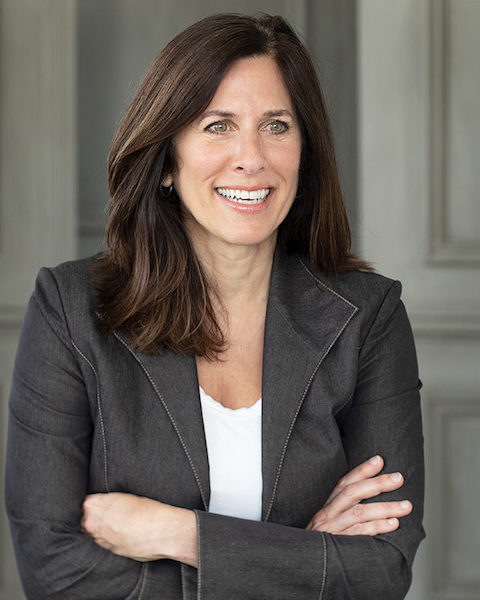 Joanne Giardini-Russell is a Medicare Nerd & the owner of Giardini Medicare, helping people throughout Metro Detroit and the country transition to Medicare successfully. Contact Joanne at joanne@gmedicareteam.com or by calling 248-871-7756.