Holidays tend to be a day where many people are reading on our website!  For some it's a quiet day and a good time to care of things that you need to take care of.
Here's a tutorial about signing up for Medicare's Part A and B.  Email us if you need help!  (links on the website will get messages to us)
Now, go enjoy some holiday time —–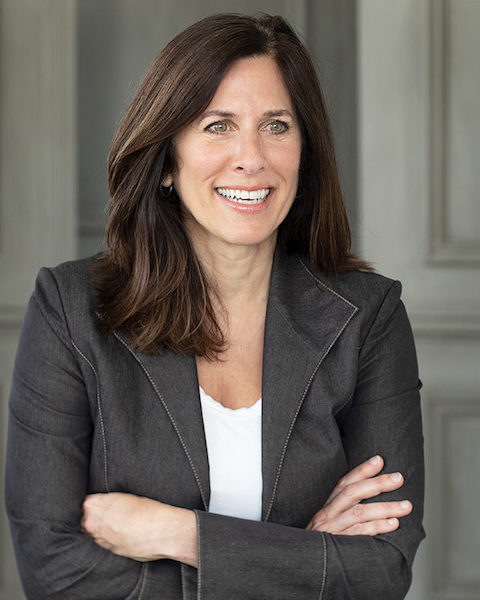 Joanne Giardini-Russell is a Medicare Nerd & the owner of Giardini Medicare, helping people throughout Metro Detroit and the country transition to Medicare successfully. Contact Joanne at joanne@gmedicareteam.com or by calling 248-871-7756.