As our population ages, more and more people are enrolling in Medicare. This government-run health insurance program provides vital coverage for seniors and those with certain disabilities, which can be quite helpful. Unfortunately, though, Medicare fraud is a serious problem in the United States.
Every year, criminals defraud the Medicare program of billions of dollars. This costs taxpayers dearly, and it also means that some Medicare beneficiaries don't get the care they need. That's why it's key to protect yourself from potential Medicare fraud. There are a few simple things you can do to help prevent yourself from becoming a victim of fraud, such as:
1) Research and Set Your Expectations
Before you receive any medical care, make sure to do your research. Learn about the procedure or treatment you're receiving, what it will cost, and what your Medicare benefits will cover. This will help you understand what you should and shouldn't be billed for.
If you have any questions, don't hesitate to ask your doctor or another medical professional. Connecting with a qualified Medicare consultant would be good as well, as it means that you can get the best and most legitimate Medicare plan under your belt.
2) Know the Red Flags
There are a few red flags that can help you spot a medical billing error. First, check the medical code on the bill to make sure it matches the procedure you received. If you see a code that you don't recognize, make a note of it.
Next, check to see if the bill is for the correct date. Sometimes, a procedure will be listed for the wrong date, which means you might be billed for a procedure you didn't receive. Finally, review the bill for any duplicate charges.
3) Be Wary of Sharing Sensitive Information
When you're dealing with medical billing, you're likely going to be sharing your personal and financial information with a lot of different people. So, it's quite significant to be cautious about who you share your information with.
If you're requesting a medical billing statement from your doctor's office, make sure you're calling the office directly or that you're heading to the right address. Send information over email or through a contact form on the office's site with caution.
4) Steer Clear of Shady Health Services
If you've been recently diagnosed with a serious illness and someone is offering to help you with your medical bills, be wary. For example, some scammers might even promise to pay your medical bills in exchange for your personal information.
Plus, if someone offers you free medical care or equipment, it can be too good to be true. Con artists will offer free health screenings. They may then bill Medicare for these services, even though you didn't actually receive any care.
5) Report the Discrepancies in Records
If you see any discrepancies in your medical records, report them immediately. It may be a mistake, or it could be a sign of fraud. For example, you may notice that a medical procedure was performed that you never had. Someone may have used your identity to get health care services or prescriptions.
Conclusion
Criminals can commit fraud against folks in all sorts of ways, and they can be very costly to the Medicare program and to individual beneficiaries. It is paramount to protect yourself from potential Medicare fraud. 
Looking for a legitimate medicare insurance agency in Michigan? Giardini Medicare can assist you in choosing the best Medicare plan for you, get you signed up for that plan, and help you to avoid making costly mistakes. Get in touch with us today!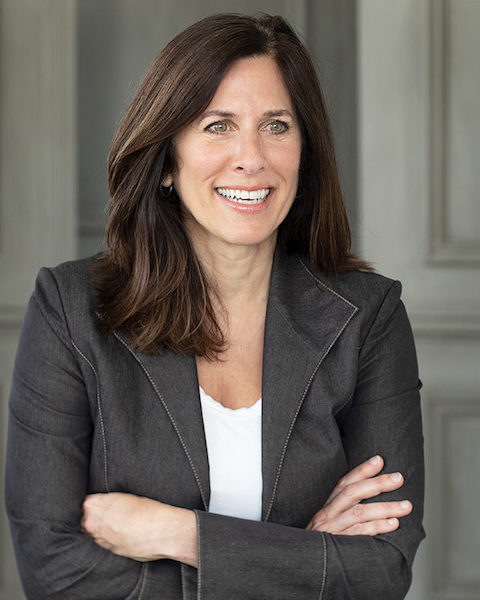 Joanne Giardini-Russell is a Medicare Nerd & the owner of Giardini Medicare, helping people throughout Metro Detroit and the country transition to Medicare successfully. Contact Joanne at joanne@gmedicareteam.com or by calling 248-871-7756.