Medicare is a common health insurance program for individuals 65 and older and people with disabilities. If you're eligible for Medicare, you have several choices for how to get your Medicare coverage.
Types of Medicare Plans
The initial step in determining a Medicare plan is to understand the available types of Medicare plans. There are five basic types of Medicare plans:
1. Original Medicare
Original Medicare is a federally-funded health insurance program that provides coverage for seniors and other eligible Americans. It comprises two parts: Part A (hospital insurance) and Part B (medical insurance). 
Part A provides inpatient hospital care, skilled nursing facility care, hospice care, and home health care. Part B covers outpatient care, preventive services, and some home health care. These parts are identified as "Original Medicare."
This is the traditional fee-for-service Medicare program. You can identify any doctor or hospital that recognizes Medicare, and you're responsible for paying a deductible and coinsurance for your care.
2. Medicare Advantage
This plan is another alternative to the Original Medicare. Private insurance companies grant these plans and provide all your Part A and Part B benefits. Medicare Advantage programs must deal with all the services that Original Medicare covers except hospice care. Some Medicare Advantage plans offer extra coverage, like routine vision, dental, or prescription drugs.
The main difference between Original Medicare and Medicare Advantage is how your benefits are delivered. With Original Medicare, you get help from the federal government. With Medicare Advantage, on the other hand, you get your benefits from a private insurance company.
3. Medicare Supplement Insurance
Private insurance companies offer Medicare Supplement Insurance plans (Medigap plans). They can help pay out-of-pocket costs not covered by Original Medicare, such as deductibles, coinsurance, and copayments.
4. Prescription Drug Coverage
Prescription drug coverage is insurance that helps cover the cost of prescription drugs. There are many different types of prescription drug coverage, but they all help offset the cost of prescription drugs.
You can get it through an employer-sponsored health insurance plan. Other options include buying a stand-alone prescription drug plan or enrolling in a Medicare Advantage plan.
5. Special Needs Plan
A Special Needs Plan is another popular Medicare Advantage plan that limits membership to people with certain chronic conditions, disabilities, or other exceptional circumstances.
Things to Consider in Getting Your Medicare Plan
Once you understand the different types of Medicare plans available, you can compare programs and select which one is best for you. When you're comparing Medicare plans, there are a few things you'll want to consider:
Budget.

Think about how much you're willing to pay in premiums, deductibles, copayments, or coinsurance.

Health Care Needs.

Make sure the plan you're considering covers the services you need.

Doctors and Other Healthcare Providers.

Make sure they participate in the plan you're considering.

Prescription Drugs

. Make sure the plan you're considering covers the medications you take.

Customer Service

. Find out how pleasant it is to get help when you need it.

Plan's Extras

. Some plans present extra benefits like dental, vision, or gym memberships.
Conclusion
There is no one-size-fits-all answer to which Medicare plan is best for you. The best method for you will depend on your individual needs and circumstances. However, by researching and taking the time to understand your options, you can find a plan that will work best for you and help you save money on your healthcare costs.
Suppose you're looking for help choosing the best Medicare plan – Giardini Medicare can help you sign up for the program of your choice and avoid any costly mistakes. Don't hesitate to contact us if you have any Medicare coverage questions or need more information.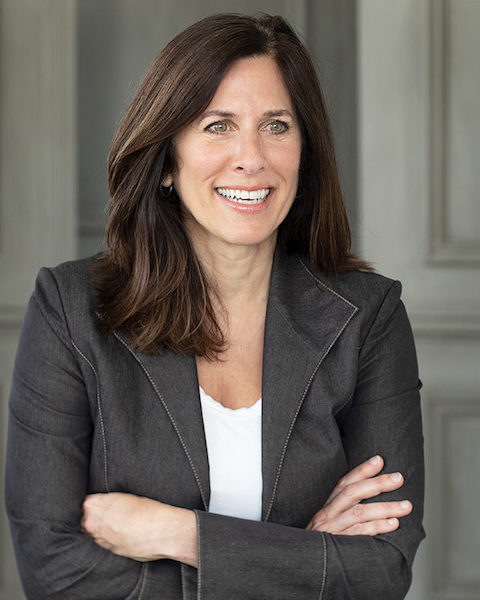 Joanne Giardini-Russell is a Medicare Nerd & the owner of Giardini Medicare, helping people throughout Metro Detroit and the country transition to Medicare successfully. Contact Joanne at joanne@gmedicareteam.com or by calling 248-871-7756.